Retirees hit hardest, says bank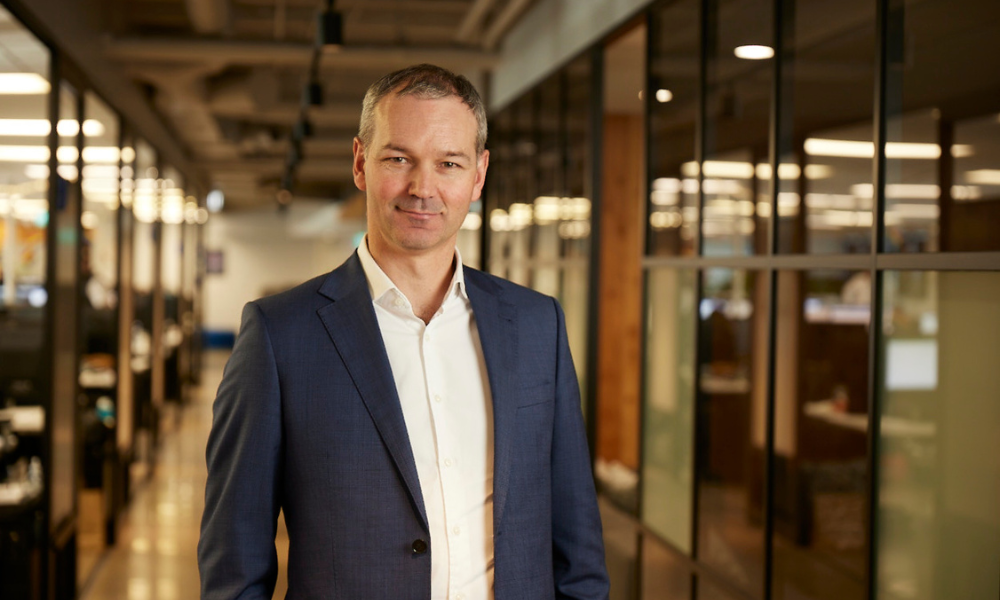 Heartland Bank has reported a significant increase in reverse mortgages being used to repay debt, with retirees being hit hardest by cost-of-living pressures.
A reverse mortgage allows people aged over 60 to access some of the equity in their home which helps them fund a more comfortable retirement. With a reverse mortgage, you continue to own and live in your home and community for as long as you choose.
As higher food and energy costs can create some tough choices for older New Zealanders, for many, something has to give.
Heartland Bank general manager of retail and reverse mortgages Andrew Ford (pictured) said the increasing proportion of Kiwis aged 65+ who had entered retirement with debt was one factor many people did not realise was compounding.
Read more: Heartland Bank wins prestigious award
"It can be a struggle for older Kiwis to make repayments if they're not still working full time with cost-of-living increasing," Ford said. "According to credit reporting bureau Centrix, the number of mortgage holders aged 65 and over increased by 17.2% between 2017 and 2022, with nearly one in five Kiwi pensioners still managing a mortgage into retirement."
Ford said this data mirrored the experience at Heartland over the last 15 years, with the bank seeing a 55% increase in the proportion of reverse mortgages being used to repay debt.
"Of course, the seemingly obvious solution is downsizing and paying off the mortgage," he said.
Read more: Heartland Bank appoints new CEO
"However, more and more Kiwis are wanting to retire in the comfort of their own home. In fact, in a recent survey we conducted, 90% of respondents agreed it's important to them to be able to age in place, surrounded by their friends, family and community connections."
Ford said the good news was although the proportion of New Zealanders retiring with debt had increased, so had the average property price.
"This means in general, homeowners actually have greater equity in their homes," he said.
"With a reverse mortgage, homeowners are able to release some of the equity in their home to consolidate their debts and cover the increasing cost-of-living, with no need to make regular repayments or leave their home and community."