Mortgage deferral might not be an option for older homeowners dealing with the pandemic fallout, says bank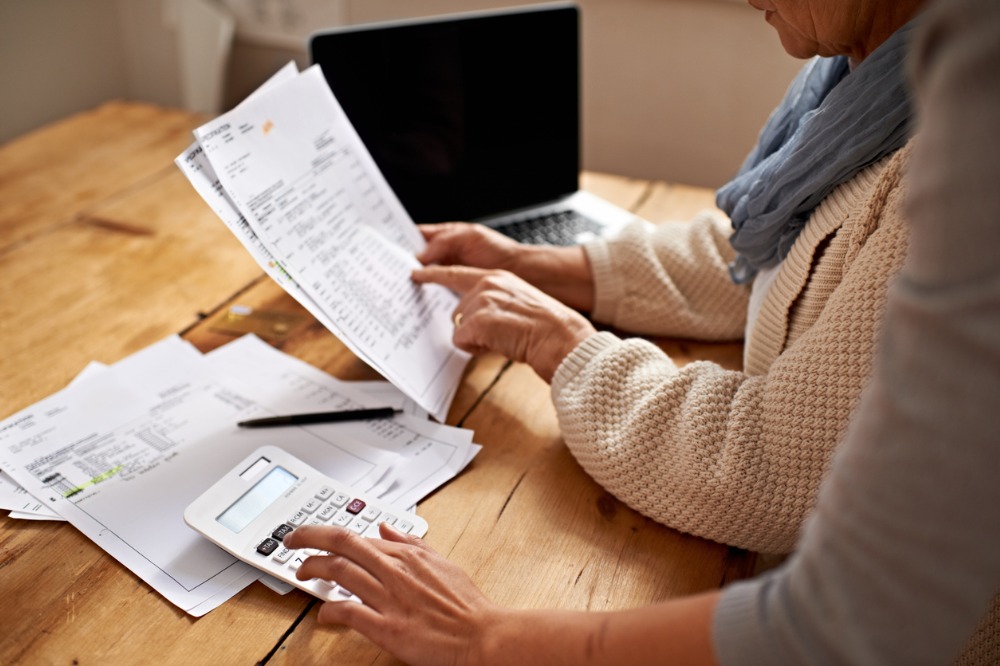 The Reserve Bank of New Zealand's (RBNZ) extension of the mortgage deferral scheme might be welcome news to many financially strapped borrowers, but mortgage specialist Heartland Bank says it might not be for everyone,
Heartland head of retail Andrew Ford said that "relief may only be temporary" for some borrowers, while for those without income, "the deferral may not be an option at all."
Ford said reverse mortgages could be a better option for borrowers dealing with the economic fallout brought about by the COVID-19 pandemic, especially for those who are over 60 years old.
Reverse mortgage enables borrowers to access some of the equity in their homes in a form of a loan. The amount is then paid back to the bank once the property is sold or when the last occupant has left.
"A reverse mortgage can provide some people with longer term financial flexibility and peace of mind," said Ford.
Heartland's data showed an increase in customers turning to reverse mortgage in recent years, with reverse mortgage receivables climbing 10% last year to $26m.
The firm said older workers might be more vulnerable to the economic impact of the pandemic, especially those who lost their jobs.
"Employment prospects are more challenging for this demographic as there is less opportunity to re-skill and employers less willing to take on older workers," Heartland said in a statement.
The bank added that older homeowners whose means of livelihood were adversely impacted by the outbreak could face bleak choices in the months ahead.
"In the absence of a mortgage deferral scheme or a reverse mortgage, older borrowers may have no choice but to leave their home," Heartland said.