Announcement released as more and more customers struggle to make ends meet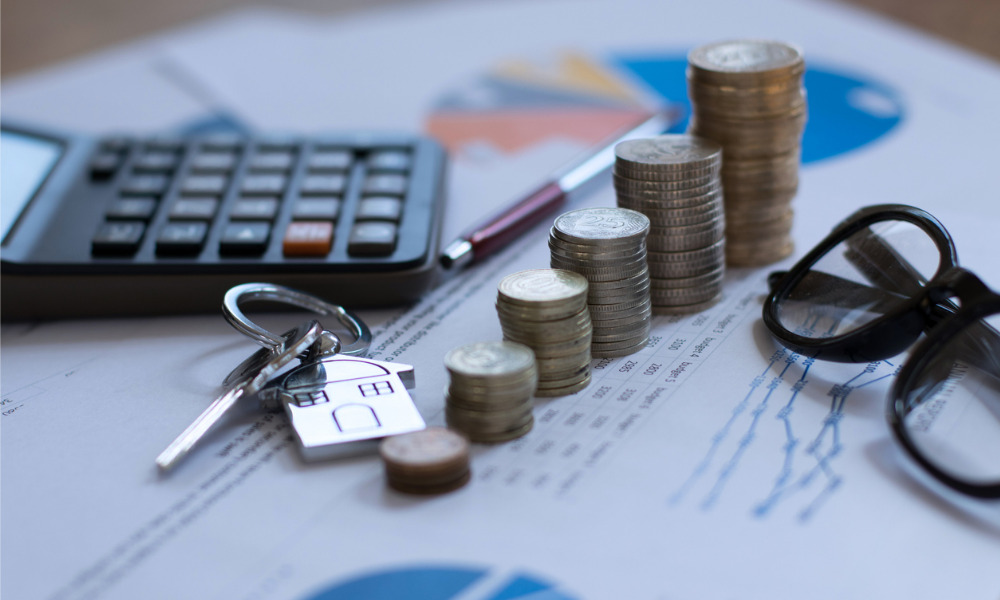 Heartland Bank (Heartland) has increased the maximum loan-to-value ratio (LVR) on its reverse mortgage product, the most significant change to the bank's reverse mortgage criteria since it introduced a monthly advance feature in 2017 and increased the limits for the first time since 2004.
Heartland has found that more and more customers are struggling to make ends meet due to the pressures of high inflation and increasing demands weighing on Kiwis aged 60 and over.
"We are seeing a strong increase in demand, with new business up 70% in the four months to October 31, 2021, compared with the same period in 2020. Higher property prices, low-interest rates, increasing indebtedness in retirement, and an aging population, along with greater awareness and acceptance of reverse mortgages, are all contributing to this," said Andrew Ford, general manager for reverse mortgages at Heartland.
Heartland has decided to increase the maximum LVR by 5%, while the new maximum LVR for 70-year-olds is 30%.
It added that it encourages its customers to only borrow what they need. As a result, most of its customers only borrow a modest amount, with the average initial LVR in the 12 months to September 30, 2021, being only 9%.
Read more: Heartland reports strong full-year results
During the World Elder Abuse Awareness Day on June 15, Age Concern New Zealand revealed that one in 10 people over 65 years old experiences some form of elder abuse.
In a previous statement, Ford emphasised that everyone should feel safe and free from coercion when making financial decisions – which is why the bank requires all customers to obtain independent legal advice and encourages them to seek financial advice. In addition, it states that it carefully looks out for any signs of potential financial abuse.
"Taking out a reverse mortgage is a financial decision that should be carefully considered," he said. "Our people are trained to identify any potential signs of vulnerability along with situations where there is not a clear benefit for our customer."
In a recent statement, Ford said the Heartland's new LVR limit would help more people have a better retirement without having to sell their homes.
He added: "In a recent survey of over 2,000 Kiwis, only 12% said NZ Super was enough to live the retirement they desire. Using a reverse mortgage to tap some of the equity in their home can be a great way to live a more comfortable retirement."