Worsening housing crisis predicted as builders experience a credit squeeze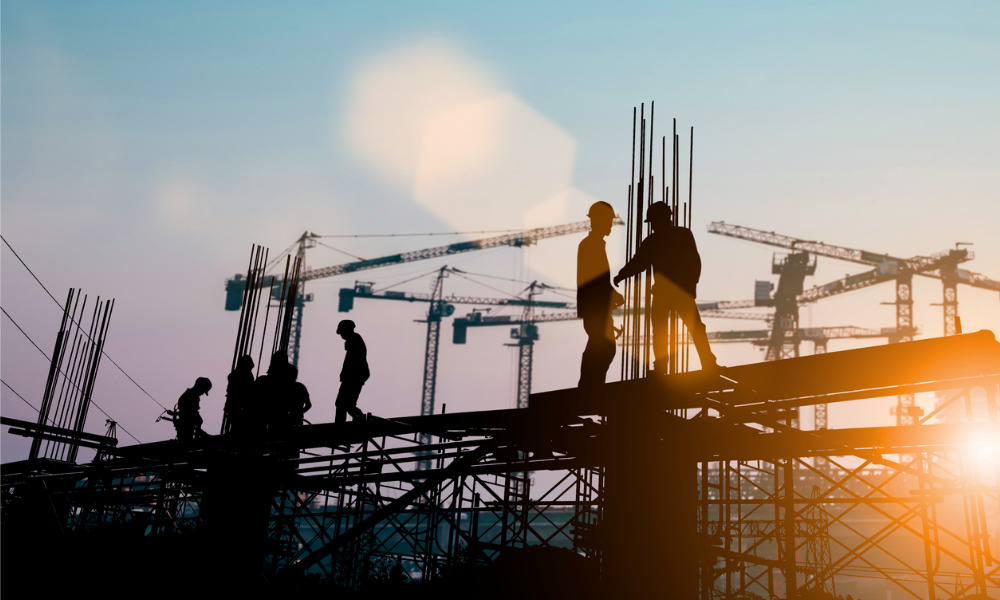 NZ government moves to free up housing supply are not really helping developers who are feeling a credit squeeze, leaving them unable to secure finance to buy land and build more houses, according to a mortgage broker.
"It's no secret there is a real credit squeeze at the moment and while the government has introduced policy to stimulate house builds on one hand, they've tied developers' hands by creating an environment that has led to a vast majority of developers struggling to get the finance to get started," said Noni Martin, general manager of Omega Capital.
Read more: Current lending trajectory is "not sustainable" – Bluestone
Martin said "there's a housing crisis in New Zealand" and unless "the government looks at the entire development process from freeing up land, to finance for construction, to material costs," building more houses "won't happen fast enough," consequently resulting in "even worse housing supply issues," Voxy.co.nz reported.
Martin said Omega Capital had received interest from some of the country's most established property developers, who, despite their good relationships with banks, continued to struggle to get finance when they needed it.
Read next: ASB boss optimistic that tough new lending rules will be eased
"Trusted developers with longevity and strong track records in the industry can't get the certainty they need from their banks," Martin said. "That's where non-bank operators in the market, like Omega Capital, are filling the gap that's been created."
Also making it more expensive for banks to lend to developers are the changes to lending rules by the Reserve Bank, it was suggested.
"Government has moved one lever to free up development opportunity with adjustments like Auckland's Unitary Plan and provisions that allow homes of three storeys on most sites, without any need for resource consent," Martin said. "But the government has also put the brakes on by tightening credit rules. If you take a step back and look at the wider issues, it just doesn't make sense and it's getting worse at an alarming rate."
Omega Capital, one of the longest-standing companies in commercial mortgage broking, has seen business nearly double over the last 12 months, as access to finance for property developers has tightened following changes to lending rules at the retail banks.
Martin said that in the current environment, before builders can obtain preapprovals on their finance, they need to submit complete presales in developments first. They are struggling to get presales, however, because homebuyers can't get preapprovals either.
"It's comparable to the global financial crisis," Martin said in the Voxy.co.nz report. "Preapprovals are almost non-existent and then house buyers are deciding to hold off purchasing plans because they are worried about getting let down because developers can't get finance. We're constantly seeing this domino effect."