Advisors power lender to second deal of the year, a first for a Kiwi non-bank since the GFC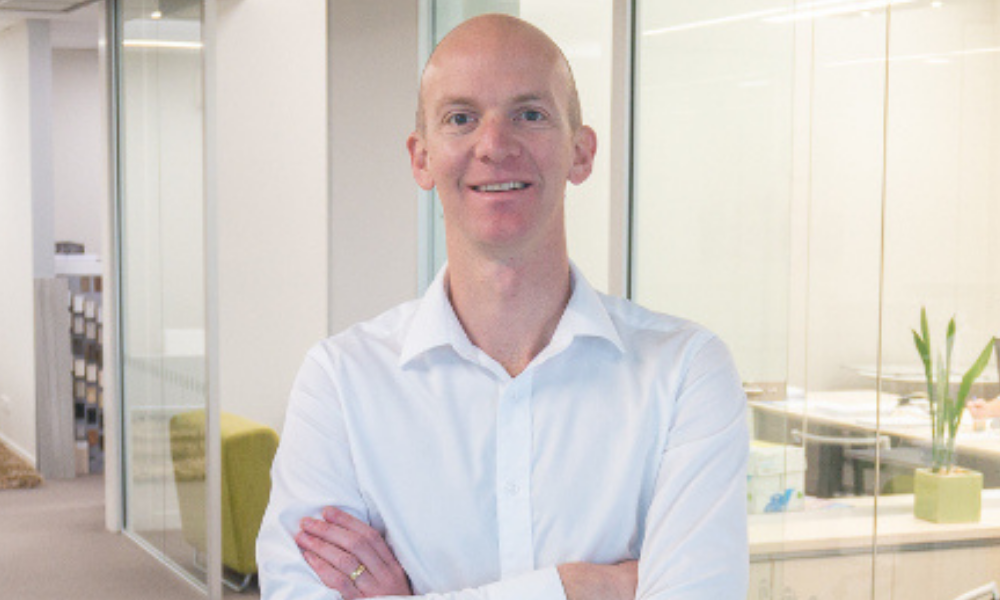 Basecorp Finance has announced its second major RMBS deal of the year, issuing $250 million in loans across a wide range of notes, including $150 million of Class A1 loans.
It is the first time that a Kiwi non-bank has been able to go to the market twice within one year since the Global Financial Crisis of 2008, and represents a maturation of the non-bank market and their funding model, empowered by above system growth on the back of the strong housing market in New Zealand.
"These are really important, because they are very much associated with our model," said John Moody (pictured), CFO at Basecorp.
"We warehouse loans and the extent at which we can issue RMBS to the market recycles funding in our mortgage warehouses and allows us more capacity to go out and service the advisor community.
Read more: Auckland property prices likely to fall in near future
"It's been a very busy 2021, and we've now raised $500 million across two trades. We're very excited, not only about the trades and getting them away to market, but also the opportunities that it provides the business in 2022, particularly with all the change that has occurred in the market in 2021.
"Being able to issue twice makes us the first non-bank issuer in New Zealand to do so since the Global Financial Crisis. It speaks to the quality of loan applications that we are receiving from the advisor channel that there is such investor demand for the loans in the market."
Non-bank transactions such as this are in part due to the strong support of the advisor channel for their type of lending.
Typically, the bulk of loans written in the non-bank sector comes through introducers and thus it is vital for lenders to be able to offer a strong proposition, both to the third party channel and then afterwards when the time comes to sell the loans on to investors.
"We see it as a team dynamic, and our staff have worked very hard on turnaround times, navigating the regulatory change in the market and trying to keep things simple where there is increasing complexity," said Moody.
"The advisor channel has really helped with that, through the quality of applications and information that they have presented to us. It leaves us very well positioned for the coming 12 months.
"These deals reflect the strength in the non-bank securitisation market in Australia and New Zealand. It is very encouraging to see regular issuance come back to New Zealand: we've seen over $2 billion from non-banks, and that's a significant record.
"I'm very positive about the market and I'm encouraged that Basecorp can contribute that non-bank securitisation market development."