It is looking for experienced developers to work with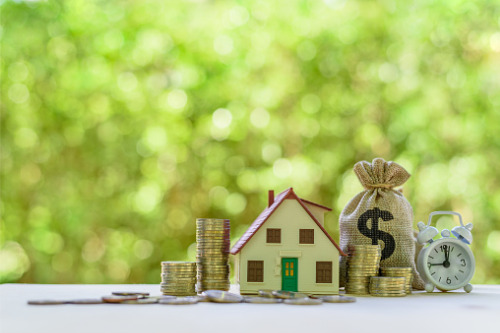 New Zealand Mortgages & Securities (NZMS), the largest non-bank lender in Auckland, has scaled up its available funding to an all-time high, thanks to the record number of new dwelling consents and unprecedented construction activity in the region.
James Kellow, the director of NZMS, confirmed that the Auckland financer's lending book will exceed $430 million in the coming months.
"We have $280 million in existing commitments, and a further $150 million of new money for Auckland projects has become available," Kellow said.
NZMS is part of the privately-owned development and construction group, Manson TCLM. Kellow explained that Mansons' recent sales of commercial development properties, including 136 Fanshawe Street, resulted in additional funding.
Read more: Property development financer reveals best time to be a property developer
NZMS is now looking for experienced developers to work with. It informed preferred developers that it can provide straight refinance and equity release to support project costs, standard development funding, or settlement finance for future development sites.
"Thanks to our Mansons partnership, we can draw from a large balance sheet, funding directly from our own cash reserves and committed banking lines. We can do this at a lower cost than any other New Zealand capital-based financier, and if we want to do a deal, we simply will," Kellow said.
In its latest round of new lending, NZMS will focus on medium- to large-scale townhouse developments. It also aims to continue funding at least 250 units under construction at any one time.
"Townhouses work for Aucklanders – they're relatively cost-effective to build, often on freehold titles, and young families like the outdoor amenity too. That's why Auckland's seeing so many townhouses springing up," Kellow said.