"We have a lot of really great peers and competitors out there, and they do a great job"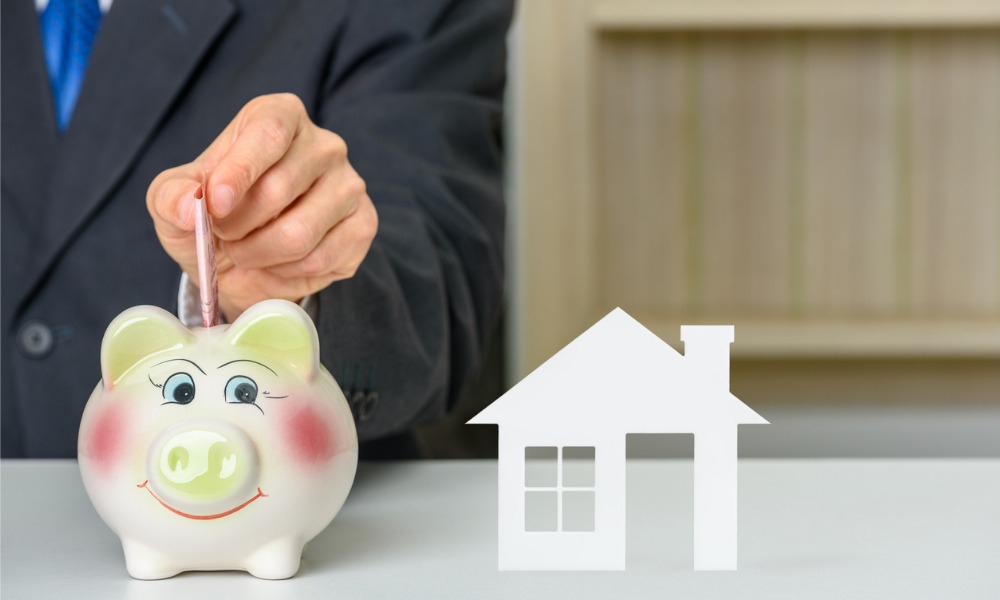 Competition is growing tighter each year among the non-bank lenders in New Zealand. More lenders have been entering the market and finding their own niche - and as their presence has grown, so has awareness and demand.
An increasing number of Australian lenders have set their sights on the New Zealand market over the past 3-5 years, with the likes of Pepper Money, Prospa and Apricity Finance coming in to offer alternative solutions to borrowers. These lenders have found some strong pent-up demand and good levels of take-up for their products, and although non-bank lending still makes up a relatively small proportion of lending in New Zealand, the figure is growing steadily.
John Moody, chief financial officer Basecorp Finance, said that the increasing number of alternative lenders in New Zealand has been a good thing, and despite a tightening of lending standards across the board, that competition has been fuelling growth at a strong rate. The increase in market opportunity has partly been down to the rise of more 'complex' borrowing scenarios, which have grown even more rapidly since the COVID-19 pandemic hit.
Read more: The future of the non-bank sector in New Zealand
"We've now seen quite a broad base of business where the borrower doesn't fit the traditional bank criteria, or where perhaps they may have done five to 10 years ago, but that's no longer the case," Moody said.
"What that's translated to for us is a really high quality of non-bank business, and I think that applies across the alternative lending sector generally."
"We have a lot of really great peers and competitors out there, and they do a great job," he explained.
"We've been very lucky in that we're not necessarily searching for fast growth, so we've managed to not sacrifice lending standards. In fact, I think the sector as a whole has actually strengthened its lending standards while still growing at quite a quick pace. I think that's really the best position for us to be in as a sector."
"There's a wide variety of reasons for people to turn to alternative lenders, and I think that's been ever expanding over the last few years," Moody continued.
"A divorce situation might be one scenario where needs-based financing might come into play. Then in this COVID environment, there are borrowers whose finances might have suffered a large hit and they're just starting to get back on their feet. Then there are those with flexible levels of income, whether that's offshore income, commission payments, sporadic income, etc. - all of those things are quite difficult to get through with the banks."
As of 2021, there were 20 licensed non-bank deposit takers operating in New Zealand. Currently, the vast majority of non-bank lending is done in the consumer space, though housing and property lending has come in close behind.
Read more: How do non-banks work? Manager reveals inner workings of alternative lenders
Reserve Bank figures show that non-bank lending for housing started out strong at just over $5 billion in 2009, though it dipped down significantly over the following years before starting to rise again in 2017. Now, the figure is sitting at its original level of approximately $5 billion for 2021.
Avanti Finance CEO Mark Mountcastle said that the sector had undoubtedly become busy as new players continue to bring various new products to market. He said that many had taken the opportunity to find a specific niche, and this strategy had served them well - though for Avanti, the focus had been on providing a wide range of different products under one roof.
"With the main banks, it's really become about meeting quite a strict product criteria to get a predictable outcome," Mountcastle said.
"We do operate in quite a busy market, and a lot of those competitors tend to specialise in a particular segment of the market."
"We have a lot of competitors in the personal loans space, the mortgage space and the motor vehicle space - but there are very few who operate across all of them," he said.
"It's really about making sure that we offer a meaningful solution to our introduced channels. The more relevant a non-bank can be to them in terms of the range of products they can bring to their portfolio, the more likely they are to see them as a strong product provider."