"The starting point for the RBNZ's economic outlook is much better than was assumed late last year"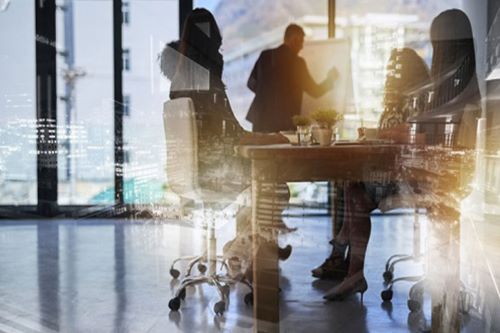 With the Reserve Bank of New Zealand due to make its latest OCR decision today, ASB has officially revised its outlook and is expecting rate hikes to start coming through in August 2022.
Chief economist Nick Tuffley said that New Zealand's economic growth has "clearly exceeded RBNZ expectations," and house prices have risen a further 8% - however, he says investors will be wondering whether the Reserve Bank will "share this upbeat assessment" in its commentary in today's decision.
"We now expect that the RBNZ will hike the OCR by 25bps in August 2022, followed by a slow pace of OCR hikes, with the OCR hitting 1.25% by early 2024," Tuffley said.
Read more: More OCR cuts unlikely - Kiwibank economists
"We expect no change in monetary policy settings from the RBNZ in its February OCR review and Monetary Policy Statement."
"We expect the RBNZ to leave the OCR unchanged over 2021 and leave its Large Scale Asset Purchase programme cap unchanged at $100 billion, although we expect at some point the RBNZ will extend the end date of asset purchases from mid-2022," he added.
"The starting point for the RBNZ's economic outlook is much better than was assumed late last year. Consequently, the RBNZ's medium-term economic objectives look to be much closer to being met, and we expect the OCR to move up from the second half of 2022."
FMA chief executive Rob Everett said that he has been looking carefully at how other countries have been dealing with a low interest rate environment, which has become fairly common globally over the past year.
He said that the current environment can be expected to continue for some time, and that the FMA will be focusing on various regulatory parameters around cyber security, responsible investing and a focus on vulnerable customers.
"The economic fallout is still being felt, and I suspect we're nowhere near the end of that particular impact," Everett commented.
Read more: Westpac delivers New Zealand property prices forecast
"However, markets have been buoyant, underpinned by a massive growth in new retail investors, and a rapid rise in passive investing and ETFs. So, while all of us have been relieved that markets have bounced back they way they have, I think current levels are surely unsustainable."
"Negative or close-to-zero interest rates have become a feature of many economies including New Zealand, and the current interest rate environment is expected to continue for a considerable time," he added.
"I spent some time looking at how regulators were dealing with that around the world, and which of their features might become New Zealand's way of doing things."