The Reserve Bank will be reinstating the restrictions in March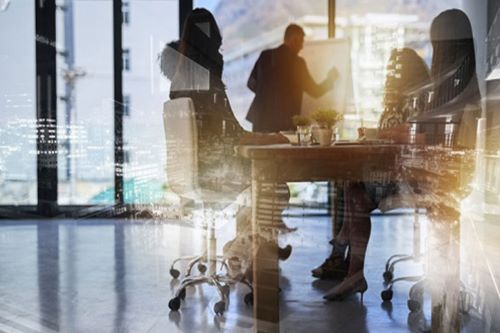 The Reserve Bank will be reinstating LVR restrictions on banks from March 2021, though CoreLogic's Kelvin Davidson says their impact may be limited - particularly on the investor side of the market, unless the equity bar is set much higher.
Davidson says that first home buyers will still have a way in on a less than 20% deposit, and investors can likely afford to front up 30% regardless of requirements, particularly given the gains made by those who already own investment properties over the past six months.
"From an owner-occupier perspective, I'm not sure that the reinstatement of LVRs will make much difference when it comes to demand," Davidson said.
Read more: Economists call for urgent government intervention to address housing crisis
"If we're talking 20%, then that's what the banks have been doing anyway - so nothing changes, and for first home buyers, there are exemptions either way. Even under LVR restrictions, they are allowed to advance a chunk of lending at less than 20% equity, so there are still ways in for people who don't have that deposit."
"For investors - if the Reserve Bank goes to 30% like they're talking about, it's hard to see that making a huge amount of difference either," he explained.
"There's a feeling that a lot of the people who have brought investment properties recently could have put up 30% anyway, so if that becomes a requirement, then they won't have an issue doing it.
"Those who already own an investment property would have seen the value of that go up by 10% over the last six months, so if they have, say, 25% and then restructure their finances, they can easily create the equity for their next purchase."
Davidson said the only way LVR restrictions might conceivably make a difference is if banks set their deposit requirements at 40% - something ANZ did voluntarily late last year. He noted that the last time this happened back in 2016, investor demand dropped significantly.
Read more: BNZ to re-introduce pre-COVID LVR for investors
"If the Reserve Bank goes to 40%, then that could potentially be a more impactful change," Davidson said. "ANZ has already done that of course, and I think it won't be too long before other banks go to 40% too."
"The last time the banks went to 40% was back in 2016, and that really did make a difference," he added. "We saw the investor share of the market really fall away quite sharply, so that might be where we need to go before we see much of a change."