It pinpoints five ways advisers help customers navigate their way around deals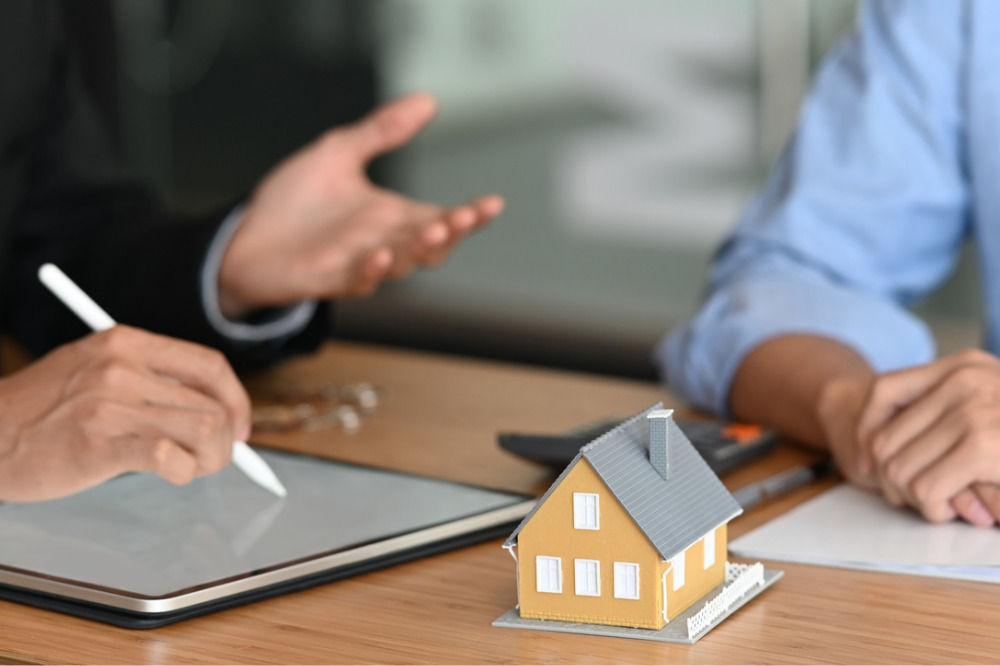 Interest rates in New Zealand are at an all-time low, inspiring many Kiwis to take out a home loan. With many deals available on the market, mortgage and insurance broking company Loan Market has encouraged customers to seek help from mortgage advisers.
According to Loan Market, the five reasons why Kiwis should use a mortgage adviser are:
Access to hundreds of loan products
Advisers typically give customers access to hundreds of products.
Advisers should have expert knowledge of interest rates and application criteria. They can also negotiate on the customer's behalf and source the most suitable product for the customer at the right interest rate for any individual circumstances.
Advisers work for the customer rather than the lender
With an adviser that is not tied to a bank there is added assurance that it "has the customer's best interests at heart rather than the lending institution."
"Plus, our service comes at no cost to the customer. It's the lender and not the consumer that pays the adviser's fee," Loan Market added.
More flexibility, less hassle
Advisers' knowledge and expertise make the whole mortgage process smoother – from completing the application process to pre-approvals and setting up the mortgage.
"Furthermore, we can find solutions for customers the banks may have turned down. Self-employed people and those with credit issues often struggle with mainstream lenders," added the mortgage and insurance broking company.
Saves time, reduces stress
Loan Market explained that mortgage advisers help customers save time as they present detailed loan comparisons, including costs and interest rates, to see at a glance what the options mean. They also do all the leg work.
"In a red-hot property market, the ability to act quickly could make all the difference. A mortgage adviser saves time. Instead of several applications to complete, there's only one," it said.
Expert knowledge when it is needed the most
Loan Market said mortgage advisers could give customers confidence that they are making the right product choice.
"Taking on a mortgage is the biggest financial commitment most of us will ever make," it said. As such, it's vital to get advice at the right time.