New research examines how international immigration has affected NZ housing markets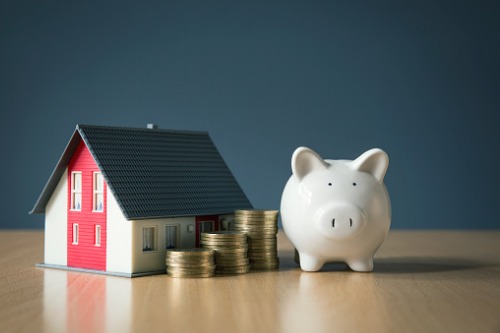 A new working paper from the Motu Economy and Public Policy Research has said that international immigrants should not be blamed for soaring house prices in New Zealand.
The paper, which looked at how international immigration flows affected the country's housing markets, indicated that median house prices nationwide jumped from about $120,000 in 1994 to $585,000.
Between 1986 and 2013, the number of foreign-born NZ residents more than doubled while the NZ-born population rose by only 9%. Inflation-adjusted house prices also increased 140% over the same period.
However, the researchers found that a 10% increase in local area population was only associated with a 4% to 6.5% increase in house prices.
"Good years bring more net migration into New Zealand, and this leads to higher house prices. We designed our research to control for this and to try and discover how the size and mix of local population growth affects local housing markets," Trinh Le, a research fellow, told Stuff.co.nz.
Read more: Demand for rentals skyrockets as house prices increase
The research stated that moving New Zealanders put more pressure on house prices than international immigrants. It also specified that areas with 1% more returning New Zealanders had up to 9% increase in house prices than average.
In Auckland, the researchers estimated that a 10% increase in local population increased house prices by 1.6% but having new or moving immigrants did not affect the prices once the researchers controlled the population size.
"We found no evidence that a higher share of new international immigrants is associated with higher house prices and there is little evidence of a relationship between who lives in a particular area and housing market prices," said Le.
"Overall, there is little evidence of increased crowding, with household size changing little over time. However, immigrants tend to live in larger households, suggesting a possible explanation for why immigrants put less pressure on housing demand."
The researchers concluded that the potential to profit from a house purchase and sale may have contributed to increasing house prices.