Expert says empathy, listening and feedback is key to a strong referral pipeline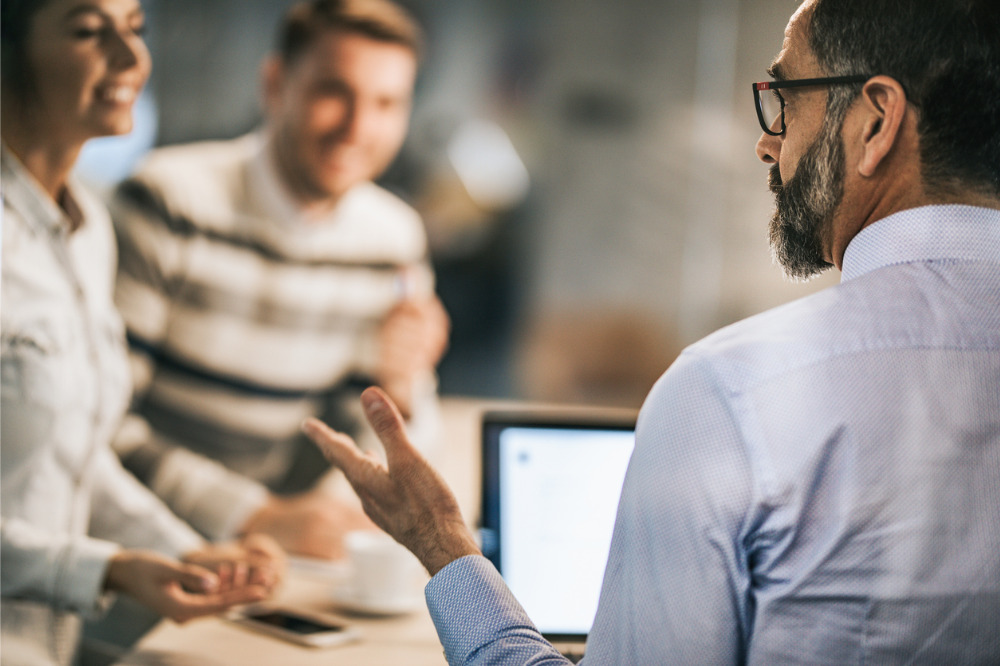 A new business which aims to help advisers with their marketing, branding and business development has been launched by former law firm marketing director, who says now is the perfect time for advisers to be thinking about their image, client engagement and referral pipeline.
The BD Ladder works with a range of professionals including financial advisers, lawyers and accountants on various aspects of their growth and marketing, and founder Ben Paul says that for advisers, a listening ear and strong empathy are the two most important things in a COVID-dominated world.
Read more: "Never just to get clients": Why this new broker likes to network
"When talking to clients, you need to really remove the thoughts or concerns you have about your own business, and focus on them," Paul told NZ Adviser.
"It is really about listening intently, and using the opportunity to solve a problem rather than immediately thinking about which product to pick up off the shelf."
"It's said that the best question you could ask someone is "tell me your story" – and right now, everybody has a story," he explained. "At the end of the day, the ones who listen will be the ones that clients keep coming back to."
For mortgage advisers, Paul says that having those conversations sooner rather than later is key - clients will be keen to get a better deal with the slew of new, lower mortgage rates available in the market, and it's important to build a short-term financial plan before panic sets in.
When it comes to getting referrals, he says it is also important to listen to all feedback, both good and bad, and fine-tune your offering.
"If a client gives you feedback that you then put into a drawer and never look at again, the client will see that your service hasn't changed and that their effort was not appreciated," Paul said.
Read more: Does your brokerage have a business plan?
"There are a lot of ways in which an adviser might be able to finetune their offering, and it's really important to listen to all feedback, both good and bad. The problem with referrals is that often, advisers don't know how to ask for them – but at the end of that process, asking if they might be able to recommend you to anyone else will simply become a natural part of the conversation."
"Ultimately the key thing is to be picking up the phone and having those conversations," Paul concluded.
"You should be asking clients how they're doing and helping them get some peace of mind, preferably sooner rather than later."