Westpac increases standard rates by 20 basis points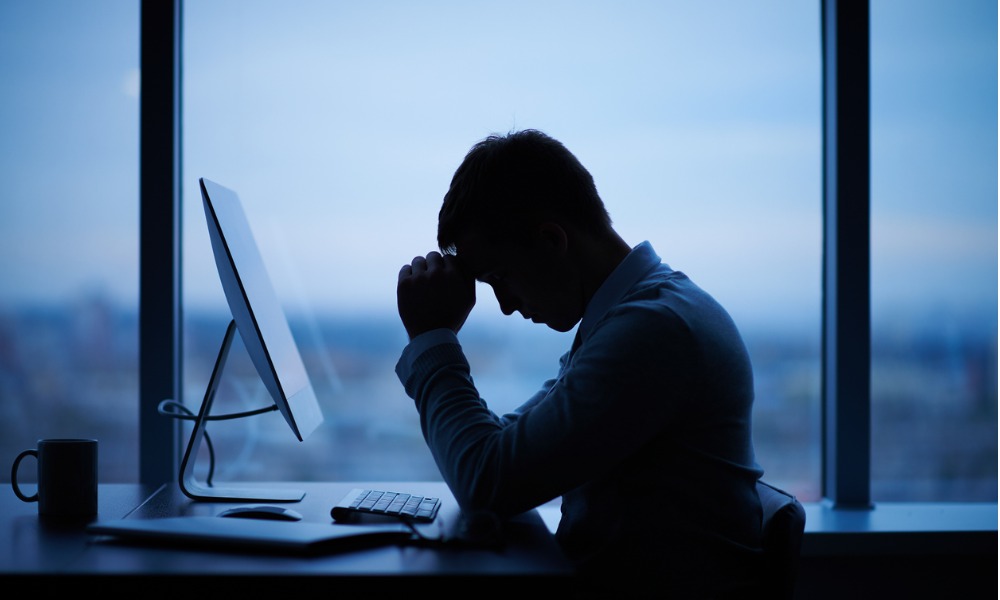 Westpac has raised both its fixed and floating home loan interest rates following the Reserve Bank of New Zealand's (RBNZ) decision to increase the Official Cash Rate (OCR).
Westpac's standard six-month and one-year rates will increase by 20 basis points to 7.69% and 7.59%, respectively. Its three-year rate will increase by 10 basis points to 6.69%, according to a report by NZ Herald.
Surprisingly, its two-year rate will decrease by 14 basis points to 7.05%.
RBNZ governor Adrian Orr said at a press conference Tuesday that he didn't expect any movement in fixed mortgage rates.
"We anticipate none, in the sense that what we are doing today is what we're foreshadowing for some time," he said.
Kelvin Davidson, CoreLogic NZ's chief property economist, echoed this sentiment, saying he would be very surprised to see short-term mortgage rates change much, if at all, as a direct response to the OCR shift itself, as this has largely been priced in.
Sarah Hearn, Westpac general manager of product, sustainability and marketing, said the changes were driven by movements in wholesale rates and the OCR announcement.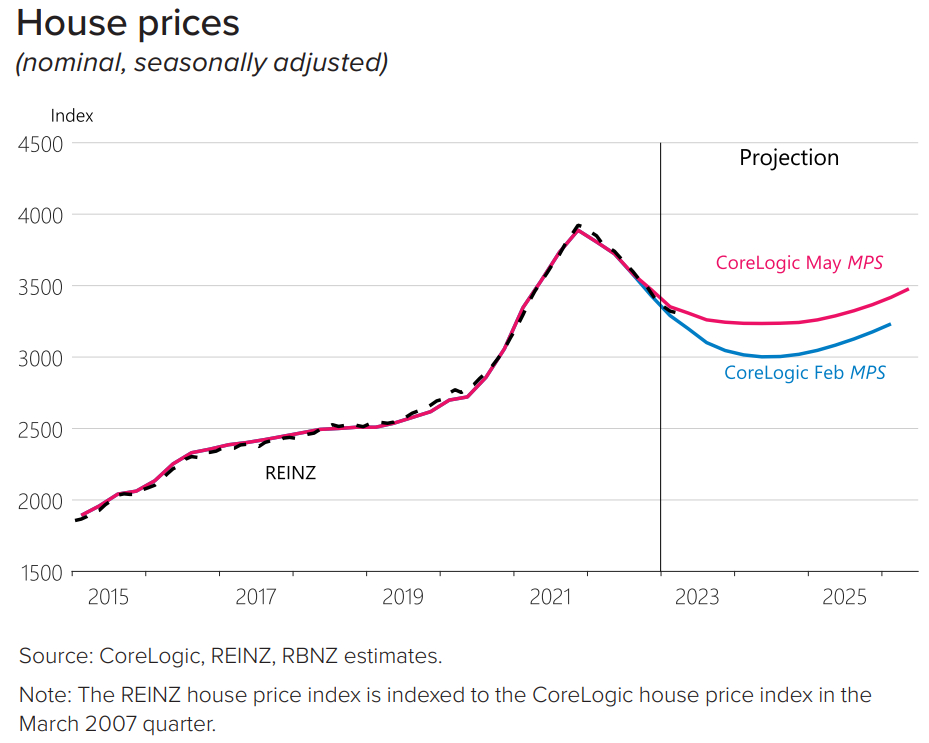 "The OCR has increased 25bp and, as a result, we're lifting interest rates on some of our variable lending and savings products," she told NZ Herald. "Separately, we've seen an overall rise in wholesale interest rates over the past month. These are the rates we pay when obtaining funding to support borrowers with fixed-term lending. As a result, we are now lifting some of the interest rates on our fixed home loans and term deposits."
Hearn acknowledged that while most households were coping well with the higher interest rates, some borrowers may be feeling the strain. The bank has already started telephoning customers who may be in need of extra support.
"It's really important that anyone who is feeling financial stress comes and talks to our experienced team early so we can discuss their options," she said.
Westpac has also made changes to its term investment rates, bumping up its five-, six-, and nine-month rates by 20 basis points. However, the bank's floating rate will increase by 25bp to 8.64% from June 1 for new customers and June 15 for existing customers.
Westpac is not alone in raising its home loan rates. Yesterday, ASB also announced that its housing variable rate would increase from 8.39% to 8.64%, while the Orbit home loan rate would increase from 8.49% to 8.74%.
Have something to say about this story? Let us know in the comments below.