It's the second major bank to move after the latest OCR increase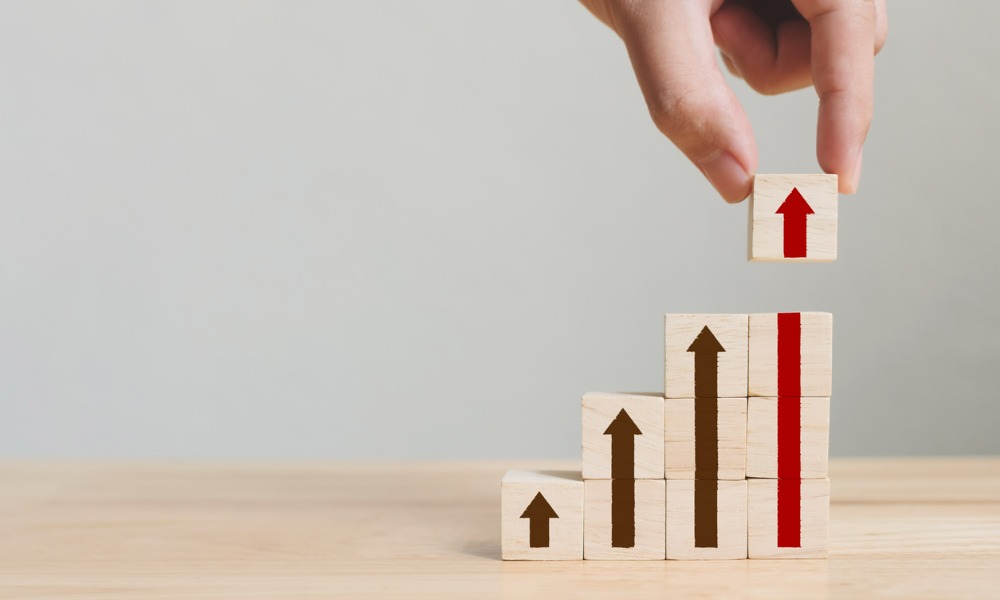 Westpac has become the second bank to move after the Reserve Bank lifted the OCR by 75 basis points last week, increasing a range of its home loan interest rates by up to 50 basis points.
On Tuesday, ANZ announced that it would lift its home loan fixed rates by 55bps, and its four- and five-year terms by 35bps.
Westpac's special rates would all rise by 50bps, except for the four-year rate, which increases by 40bps, Stuff reported.
That means the special rates will range from 6.49% for a one-year rate through to 6.79% for five years. The change also takes fixed home loans to 6.54% on a one-year special through to 7.64% on a five-year standard rate.
"We understand the cost-of-living and rising interest rates are having an impact and we're contacting our home loan customers to ensure they are aware of the options they have to manage repayments in a rising interest rate environment," said Ben Kelleher, ANZ managing director for personal banking.
Gareth Kiernan, Infometrics chief forecaster, said other banks would likely follow suit and he expects one-year rates to peak at about 7.25% to 7.5%.
Kiernan said banks were unlikely to compete hard for market share for now amid falling house prices, Stuff reported.
Have a thought? Include it in the comments below.