Their comment comes despite significant growth in the market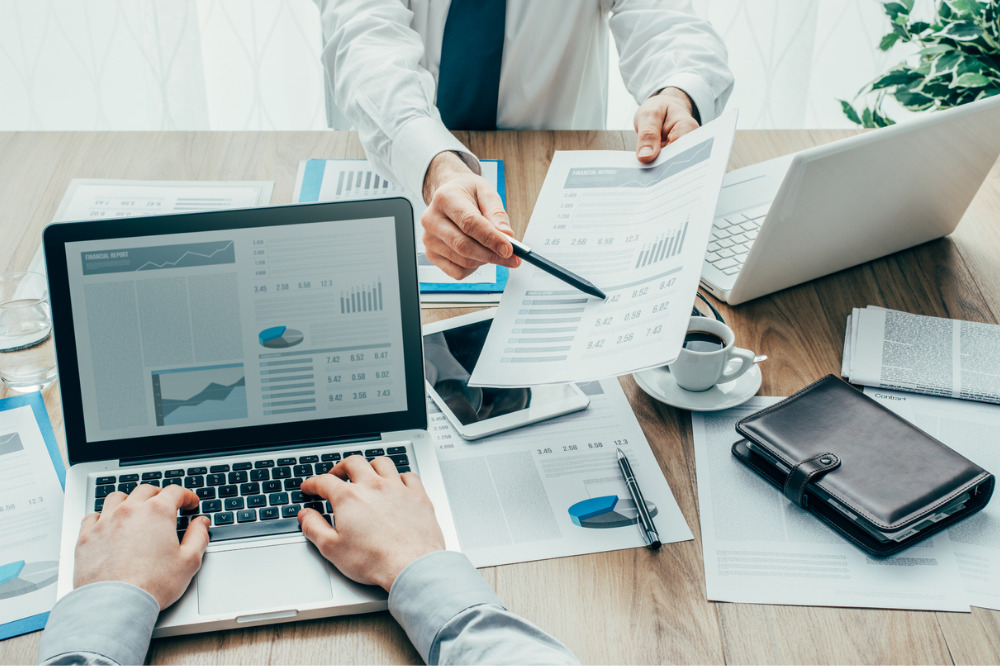 Westpac economists still insist that the Reserve Bank of New Zealand (RBNZ) needs to drop the official cash rate (OCR) next year despite fears of an overheated housing market.
Westpac economists said in their latest weekly report that the RBNZ still needs to drop the OCR to the negative as low inflation is most likely to happen, a surprising prediction as the housing market continues to experience significant growth as a result of RBNZ's monetary policy amid the COVID-19 pandemic.
The economists noted that developments in the housing market "call into question how much monetary stimulus the RBNZ really needs to deliver in order to meet its inflation and employment goals."
"Indeed, there have been questions around whether the RBNZ has already overcooked it," they said, as reported by Good Returns.
The economists expect the central bank to drop the OCR next year as lower rates are needed to prevent deflation from taking hold.
"Given the scale of the COVID shock, the level of interest rates required to balance inflation (and by extension balance savings and loans) is much lower than most New Zealanders are used to," said the Westpac economists.
"In fact, it's lower than could be achieved with a positive OCR, so for now, the Reserve Bank is using other methods of bringing interest rates down. But we think that the RBNZ will need to adopt further measures, such as a negative OCR, in order to keep interest rates low for as long as is needed."