The buyer-friendly mortgage market shows no signs of abating as another bank cuts its rates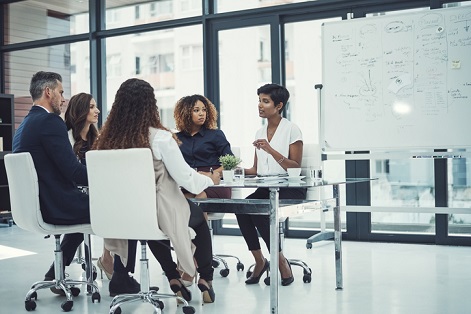 Westpac has cut its 1 year special mortgage rate to 3.99% p.a., the latest in a series of cuts made by major banks to bring mortgage rates below 4%.
HSBC led the 'price war' charge last year, announcing a 3.85% p.a. 18-month fixed home loan rate for both investors and owner occupiers in June. It had previously launched a 3.95% p.a. rate in 2016, which was the lowest residential mortgage rate in New Zealand for over 50 years at the time.
Kiwibank later slashed its one-year "special" rate by 20 points to 3.99% p.a. in August, with Westpac cutting its five-year "special" rate by 60 points at the same time. ANZ and BNZ followed suit in November, with ANZ announcing a 3.95% p.a. one-year fixed rate, believed to be the lowest home loan rate on record at the time.
With this latest mortgage rate cut, Westpac has become the lowest-cost one year "special" rate on the market along with HSBC Premier, which requires members to have a minimum $100,000 in savings and investments with HSBC in New Zealand.
While mortgage rates are expected to start gradually rising with potential increases to the Official Cash Rate (OCR) around 2020, the interest rate environment has remained very buyer friendly, with economists noting that lower funding costs have allowed rates to remain low. Nonetheless, potential homebuyers are warned to remain aware of the risk of rates rising faster than expected, and to take into account their ability to weather financial shocks.
"There are very early signs of fixed mortgage interest rates starting to lift, which could be a pointer to what 2019 has in store," CoreLogic head of research Nick Goodall said in December. "But with a stable OCR rate of 1.75% and our relative insulation from many international changes so far, we're not expecting a significant increase."