Criteria changed within 48 hours after large volume of applications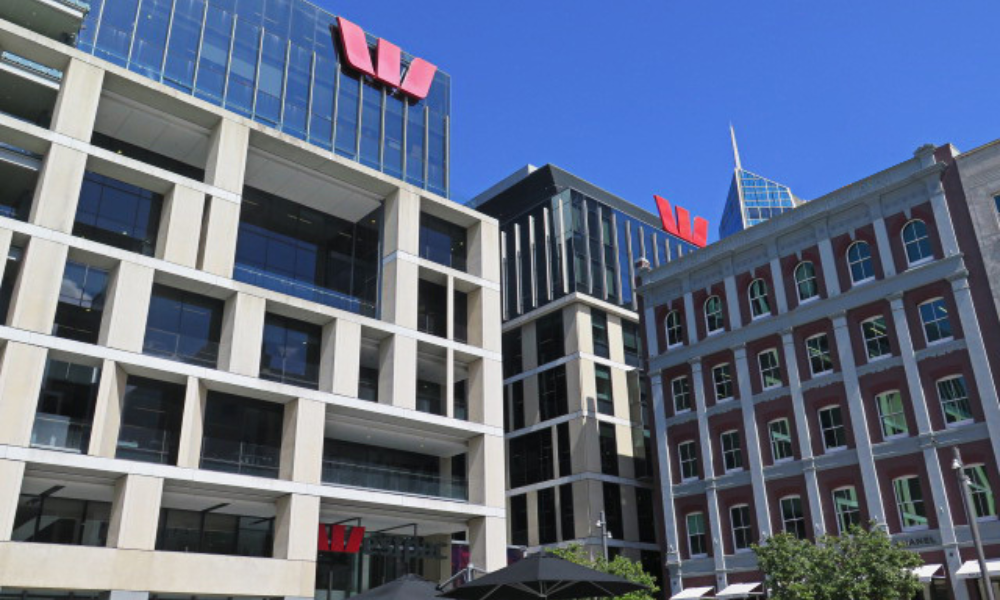 Westpac has moved quickly to put the brakes on high loan-to-value ratio lending after communicating it would accept applications from high LVR home loan borrowers.
NZ Adviser understands that an email was provided by Westpac on the afternoon of February 21, inviting applications from borrowers who hadn't saved a 20% deposit.
Sarah Curtis, mortgage and insurance adviser at Sarah Curtis Mortgages (pictured immediately below) said the email indicated that Westpac was essentially "open for business" on high LVR loans.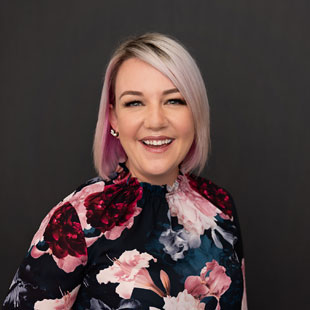 On the afternoon of February 23 (just shy of 48 hours later), Curtis said she received a second email confirming that Westpac's criteria had changed to "live deals for existing clients only".
Rather than test the waters with its own customers, Curtis said Westpac's decision to accept high LVR applications more widely was a "brave move." Having the timeframe cut short gave mortgage brokers and clients little time to act.
"I think the frustration was by the time we spoke to clients who we thought it would benefit (and we called them that same afternoon) we had deals together which now are redundant due to the incredibly quick change in criteria," Curtis said.
In a written statement provided on Friday, a Westpac spokesperson said it was "committed to helping first home buyers with a range of options."
Since it began reoffering high LVR home loans for borrowers on February 21, the bank said it had received a "high volume of applications".
"Moving forward, we are restricting our high LVR applications to existing Westpac customers or applicants who have already signed a Sale and Purchase agreement," the Westpac spokesperson said.
The bank acknowledged that the call was made to ensure it was operating within the RBNZ LVR restrictions, which require high LVR loans (more than 80% of the property's value) to make up no more than 10% of a bank's total lending.
"Customers should talk to us about their position so we can discuss their other options. For example, lending on new builds and Kainga Ora First Home Loans are exempt from the LVR restrictions," the Westpac spokesperson said.
In a Financial Services Council webinar on Monday, part of its FSC Connect series, Reserve Bank of New Zealand chief economist Paul Conway provided an outlook for the economy for the rest of 2023 and beyond, in light of the February Official Cash Rate announcement.
Discussing the potential for mortgage stress, Conway said that LVR restrictions had "generally kept the quality of the housing book pretty high".
Questioned by NZ Adviser on whether current LVR restrictions for owner-occupier loans would be reviewed or revised, he said he was not aware of any plans to do so.
"That doesn't go through the Monetary Policy Committee so I'm not particularly close to those conversations … none that I'm aware of currently," Conway said.
Investor and property coach Steve Goodey (pictured immediately below) told NZ Adviser that despite property prices being cheaper than last year, first home buyers were usually not the first ones to act and are more likely to buy when they are ready.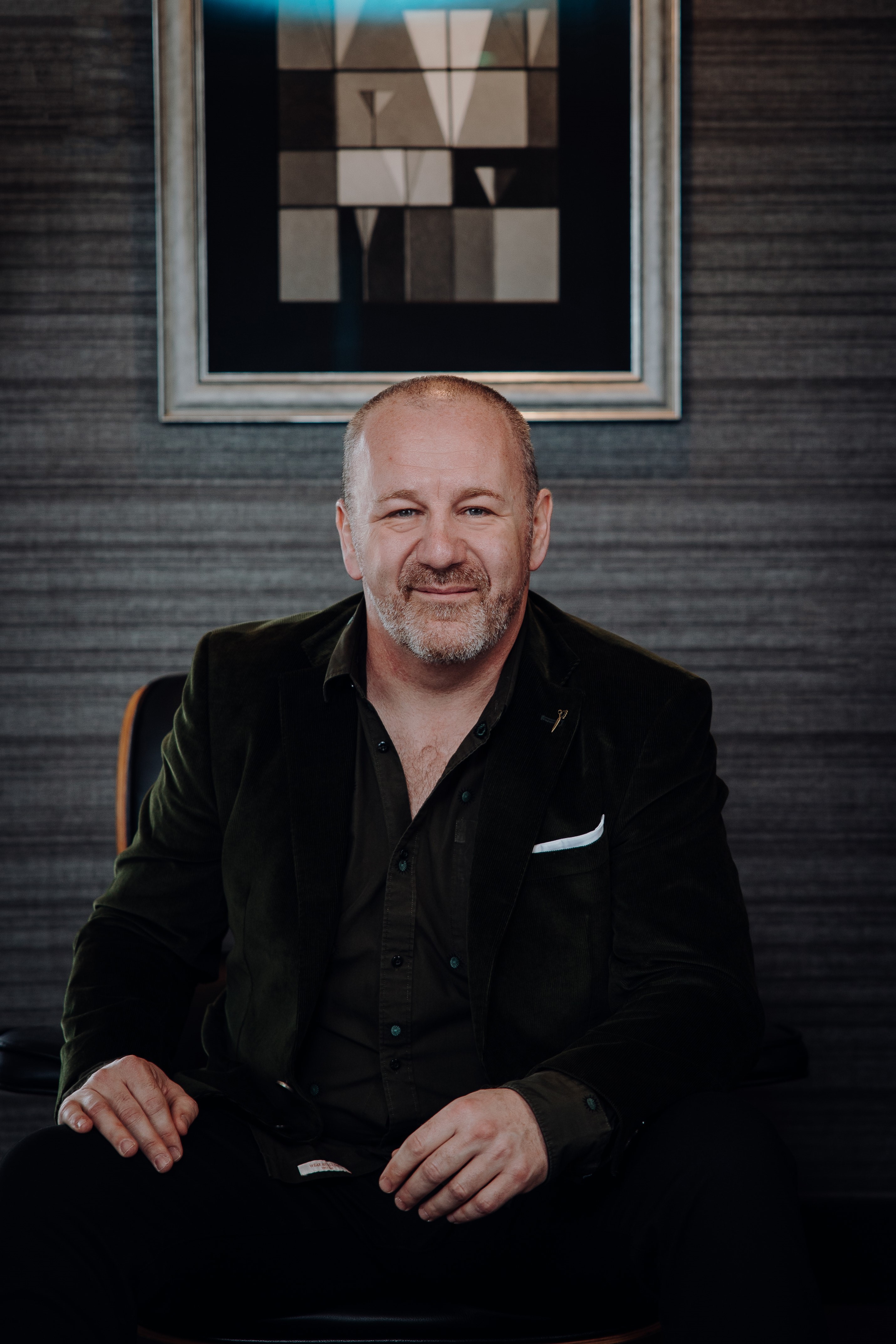 "I think if the RBNZ relaxes the LVR rules, more would jump in … [but] often debt-to income ratios or serviceability is more of an issue," Goodey said. "It's all good that a house may be $200,000 cheaper but if interest rates have gone up from 3% to 6.5% there is very little cost saving to most people, if any."