The firm has picked up one of the most prestigious fintech awards in India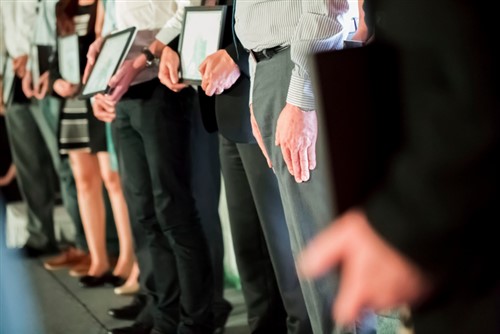 New Zealand mortgage lending and valuation software company Valocity has been named in the top 20 finalists for the India FinTech Awards (IFTA) 2019.
The IFTA is the most prestigious fintech awards in India wherein the winning company will be able to join the European Paris FinTech Forum in 2020 and will be able to present to India's top lenders, regulators, and others in the country's fintech ecosystem.
As a finalist, Valocity will showcase its property valuation platform alongside other high-tech global finalists at a gala event in Mumbai this November. The top 20 finalists were selected from more than 350 applications from companies across 10 countries.
"This is an exciting opportunity for Valocity to showcase its industry leading technology. We look forward to having our Global CEO Carmen Vicelich at the event to present Valocity's Innovation story and meet more of India's exciting Fintech leaders," said Sachin Sandhir, chief executive officer at Valocity India.
Read more: Valocity recognised at FinTech 'Oscars'
Valocity seems to be on a roll as it expands from New Zealand into Australia, India, and ASEAN member countries.
Aside from the recent recognition, it was also a finalist at the Singapore Fintech Festival in both the Global FinTech Hackcelerator Awards and the Global FinTech Awards.
Carmen Vicelich, founder and global chief executive officer at Valocity, has also recently been named a finalist for the New Zealand Women of Influence Awards – a ceremony that recognises and celebrates exceptional women who are committed to creating real change in their industry and communities and are using their influence to achieve greatness.