The current market provides investors with a great opportunity, though, he says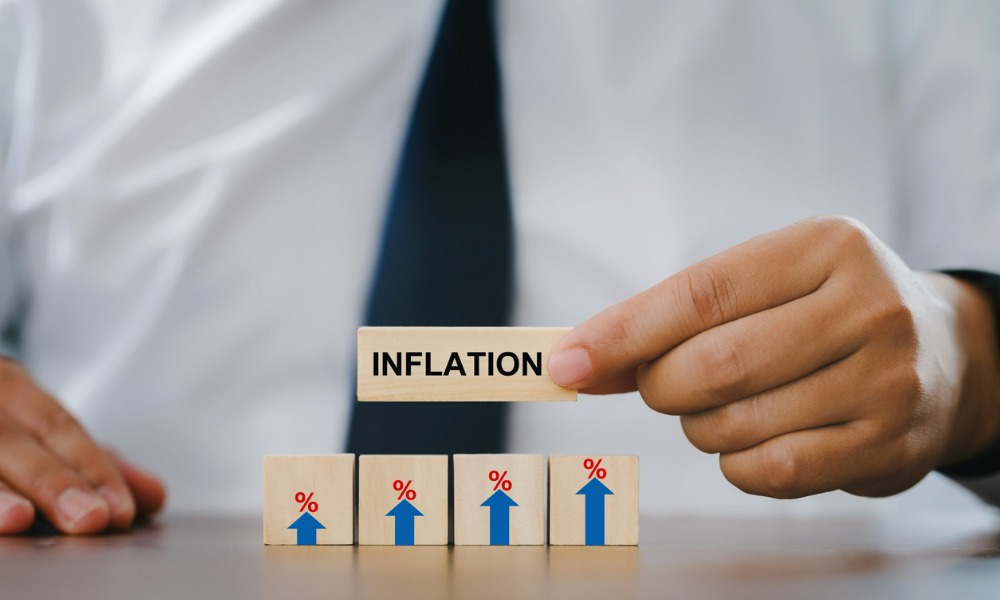 Just when inflation appears to have already peaked in New Zealand, a financial expert has warned that it could rise again due to an uncertain global market.
Annual inflation currently sits at 7.2%, according to the latest data from Statistics New Zealand, after it steadily increased from 1.5% in 2021 to a peak of 7.3% in July 2022.
The US Federal Reserve has indicated that interest rates may have to go higher than previously anticipated, and Mark Riggall, Milford Asset Management portfolio manager, said this could impact inflation in New Zealand, Newshub reported.
"We have our own situation; it's similar to what we're seeing in the rest of the world, but again it's unique ... it actually looks like inflation will probably be a bit stronger and maybe growth a little bit weaker," Riggall told AM co-host Melissa Chan-Green.
"But all the data is going to be so muddied by all the disruption that we've had in the economy. It means getting a strong read on what's going on is going to be very difficult and make it tough for the RBNZ (Reserve Bank of New Zealand) to do their job."
Riggall said central banks around the world were intent on lowering inflation but warned New Zealand still has work to do to get it under control.
"I think what we're getting to is a situation where we think we're close, but we don't quite know, so proceed slowly and proceed maybe with a slightly divergent approach across different countries," he said. "The problem is they're only going to know once it's too late. You're only going to know once you've raised interest rates a little bit too much and the economy starts to weaken, and inflation falls with that, and you think we've done enough. We thought we'd seen signs of that in the last quarter of last year, but actually no, it looks like we're going to have to go harder again."
It's not all bad news, though, as the current market is providing investors with a great opportunity, Riggall said.
"If you're a saver, then of course, higher interest rates are delivering you higher returns on your cash investments," he told AM. "If you're a borrower, then obviously you're going to be facing higher costs on your debt … and you should be looking to reduce your debts, if possible."
Have a thought about this story? Include it in the comments below.