Concerns are growing as the government seeks to fulfil its yearly refugee quota of 1,500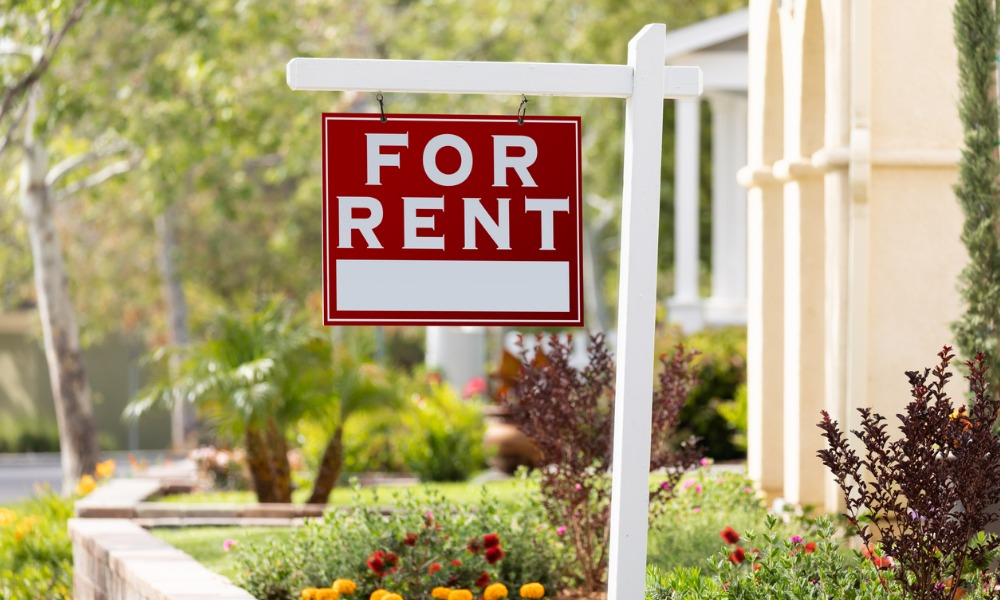 Concerns are being raised over whether New Zealand can provide refugees with affordable and adequate housing.
In 2020-21, 263 refugees were brought to the country; in 2021-22, 754 arrived; and for the 2022-23 year, 643 have settled here so far. The figures were far below the government's refugee quota of 1,500.
Newtown Budget and Advocacy Service's Gary Sutton said a growing number of refugees are struggling to pay market-rate rent in private housing.
"They are thankful, don't get me wrong, but they are landing into a difficult situation linguistically and culturally, then you have an additional challenge like housing they can't afford," Sutton told 1News. "We have sent five or six letters to say, can you rehouse these people? But there is no stock. They only have private housing as an option. The situation is not working, it is putting people in hardship."
When refugees arrive in Aotearoa, they receive a grant, then would have to rely on Work and Income payments like beneficiaries after that.
A refugee family from Syria, who wanted to remain anonymous, said they have very little left after paying their Wellington rent.
"After the power bill, the internet bill, and the rent, we have about $450 for food, clothes, and transportation, and anything for the kids. We are a family of five," the mother told 1News.
Her husband also has a disability. He cannot lift his leg to use the bath, which means she can only bring him to the kitchen to wash. She accepted the house without any questions despite it being unsuitable and expensive.
"I trusted they were finding us a house to meet the needs mentioned in the doctor's report," she said. "They didn't say it has a tub. They said it was one floor, gave me a contract and said the rent would be $720 a week."
It's not just that Syrian family who is facing the financial pressure of paying sky-high rentals.
According to Immigration New Zealand, 93% of refugees reside in private rentals, while the remaining 7% are in public housing.
When the refugee quota was raised in July 2020, the Ministry of Housing and Urban Development received extra funding to build more public houses, which it said would be delivered over three years, from 2020-21 to 2022-23 in 14 refugee resettlement locations.
They include Auckland, Hamilton, Whanganui, Palmerston North, Masterton, Levin, Wellington, Nelson, Blenheim, Christchurch, Ashburton, Timaru, Dunedin, and Invercargill.
The ministry also said that the additional public homes were not specifically for refugees but could be accessed through the Public Housing Register and usual processes.
Sutton said he is yet to see any evidence of these public houses being available for struggling refugees. In fact, one refugee client of his, he said, has been on the public housing waitlist for seven years.
"Housing is an important issue, not just for refugees," Sutton told 1News. "But the refugee one is one the government has more options on. They could pause the programme until their ducks are lined up."
Have a thought about the issue? Include it in the comments below.