Unacceptable living conditions, say experts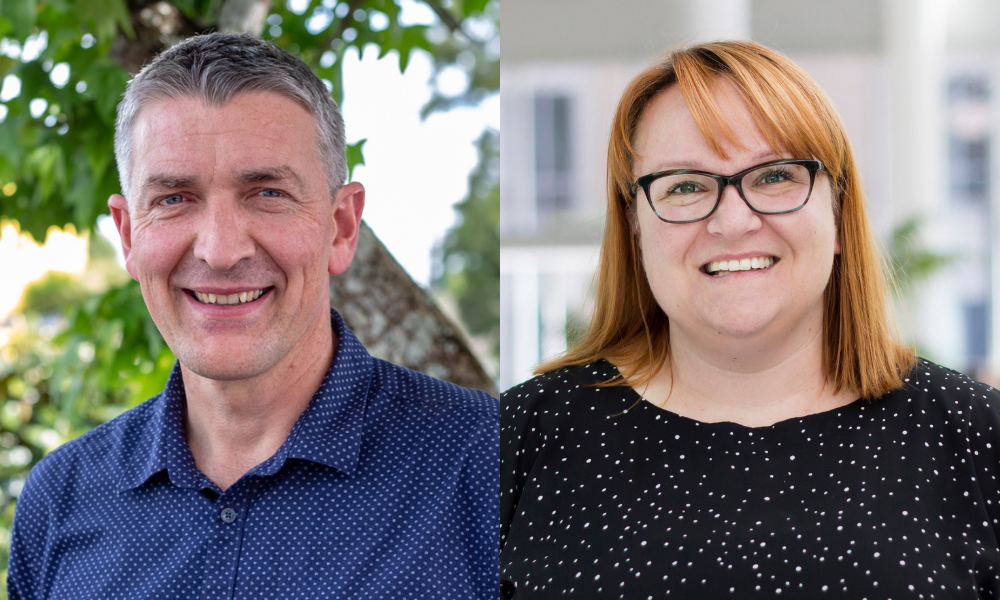 Several hundred thousand Kiwis live in homes that have "unacceptable living conditions" relating to ventilation, insulation or safety and security problems, according to the latest Aotearoa Housing Survey.
One in three households need basic repairs done either inside or outside their home, while a third of them have had this problem for more than three years, the study carried out by AMI Insurance and Habitat for Humanity NZ reveals.
Most of these problems exacerbate during the winter period. For example, four in 10 households are worried about dampness in the home, with 300,000 of them going to bed earlier than usual to stay warm. Another 150,000 households compress themselves in a single heated room during the winter.
Read next: Gov't called to help Māori out of unhealthy homes
The survey showed that only 26% of households have a wood burner or open fire, while 39% use electric plug-in heaters to keep their homes warm and dry – with the latter prone to starting a fire.
Alex Geale (pictured above left), executive general manager of distribution at AMI Insurance, said AMI recorded a 60% increase in home claims during the winter season, making it a "particularly relevant time to be starting this conversation".
"According to AMI's data, in winter, the average number of claims for burnt carpet is almost four times higher than in summer," Geale said. "Fires often start when chimney flus have not been cleaned or ash catches on fire, or in some instances, through electrical fires."
Alan Thorp (pictured above right), group chief executive officer at Habitat for Humanity NZ, said that having proper insulation keeps heat and energy costs to a minimum.
When dampness is left unaddressed, he said it could lead to breathing problems to residents, making children especially vulnerable to asthma and rheumatic fever.
"Heat escapes through windows so it's important to ensure windows are properly fitted and covered effectively with double-lined curtains," Thorp said. "Curtains are a safe and affordable buffer that help keep warm air in the room to help heat your home."
Read more: Homeowners would rather renovate than move house
AMI encourages renters to have open communication with their landlords to ensure the proper insulation, ventilation and safety and security measures are being put in place.
"This research has shown that while the majority of homes in New Zealand are habitable and decent, there are several hundred thousand Kiwi families that are experiencing less than optimum living conditions, and in severe cases, will lead to a range of issues due to cold, damp and overcrowded living conditions," Thorp said.