Do Kiwis believe now is a good time to buy a house?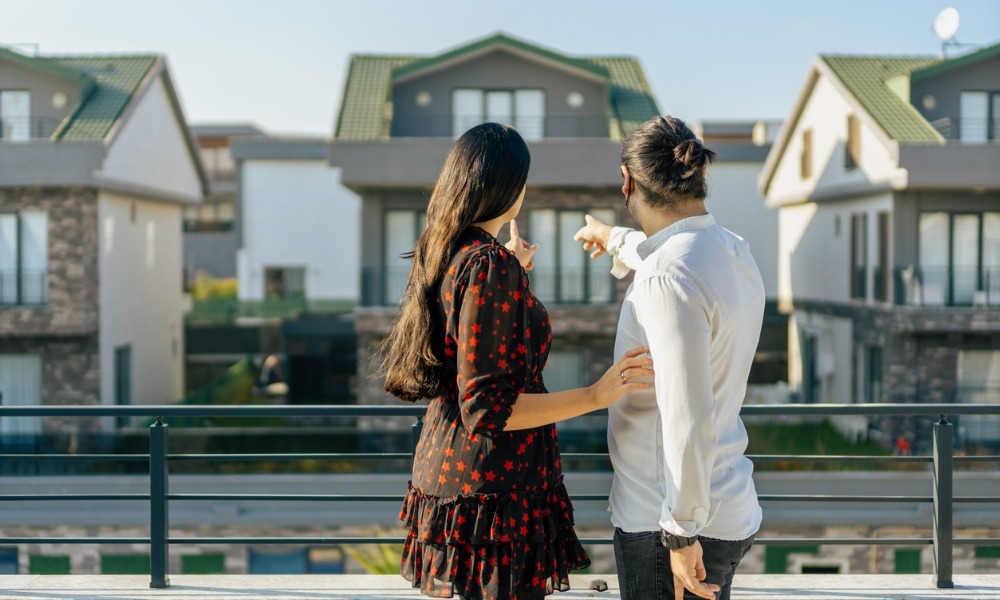 "Gloomy" would be a way to sum up the latest results of the ASB Housing Confidence Survey.
The survey, covering the three months to January, saw house price expectations hitting their weakest level since the 2008/09 Global Financial Crisis, with a net 43% of respondents expecting prices to decline over the next year.
"That's a pretty stark outlook, given that house prices have already fallen around 15% to date from their late 2021 peak," said Nick Tuffley, ASB chief economist. "That's also already a bigger fall than the 10% recorded during that GFC period. We still forecast the overall price fall in this downturn will be up to 25%, with the survey certainly flagging that further falls are likely."
Four in five respondents expected interest rates to further rise, while only 3% expected falls, indicating that Reserve Bank's sterner messaging last year seemed to have sunk in, the ASB report said.
When asked if they think now is a good or bad time to buy a house, respondents have been fairly neutral, following an overall swing to it being "bad" during the 2020-21 boom time.
"Aucklanders' light-at-the-end-of-the-tunnel optimism took a knock back, while Canterbury bucked the general trend to creep closer to breaking out of 'bad' territory," Tuffley said. "Buying affordability is being helped by falling house prices but hindered by the lift in interest rates. And somehow it is already the first week of March. It's been a wild start to the year, and summer is now less than nine months away for those of us who feel a season got skipped."
ASB economists expected RBNZ to deliver another 50bps of hikes at its April meeting, before holding the OCR at 5.25% until mid-2024.
"However, the path from here is uncertain: near-term inflation is likely to spike in the aftermath of Cyclone Gabrielle and the bank will have a difficult job in trying to untangle transitory pressures from those likely to prove more persistent," said Nathanial Keall, ASB economist. "The risk that the RBNZ may need to do more, rather than less should keep short- and medium-term local yields supported."