The event will feature speakers from ANZ and Financial Advice New Zealand, among others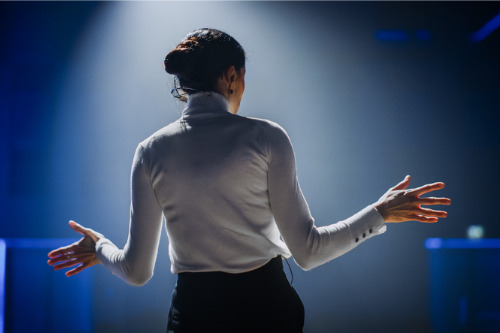 The first ever Women in Mortgage and Finance Summit is fast approaching, and is set to feature an exciting range of speakers including Financial Advice New Zealand CEO Katrina Shanks, Loan Market adviser Paulette Trotter, and Cath Lomax, chief client officer at Fisher Funds.
The inaugural event will include panels covering everything from networking strategies to social media, mental health and tackling a digital market, as well as discussions on diversity and challenging gender stereotypes.
One of the panel speakers will be The Mortgage Girls director and adviser Elyce Peters, who says that industry events, networking and making connections has become a vital piece in the life of every mortgage business.
Read more: Women in Mortgage and Finance agenda
"Networking is all a part of your brand presence, and there are so many different ways to network nowadays," Elyce commented.
"It doesn't have to be what it was 10 years ago. The more people that you hear from in terms of what their brand is, what they represent and what they can potentially do for you, the more leads and enquiries you're going to get."
"Networking is a really important tool for all businesses, and building those relationships is so key to what we do," she explained.
"It's all about creating solutions and helping people achieve their dreams, and that's where the real culture within our company comes from. Building those relationships with clients and with other businesses is so important, and if you build a good relationship, people will always remember you and come back."
Read more: NZ Mortgage Awards – Advisers of the Year announced
Peters will be on a panel along with speakers from Sharesies, Pepper Money and ANZ, who will discuss the rise in mental health issues since the start of COVID-19, and how businesses can support their employees through strong and empathetic leadership.
"We like getting out and helping our community, and we've already sponsored quite a few events and charities," Peters said.
"It's amazing to put yourself out there for local communities and events, and to give back. I think that's really important."
To find out more about the Women in Mortgage and Finance event, click here.