Expert points to overseas markets with low home ownership rates but high financial security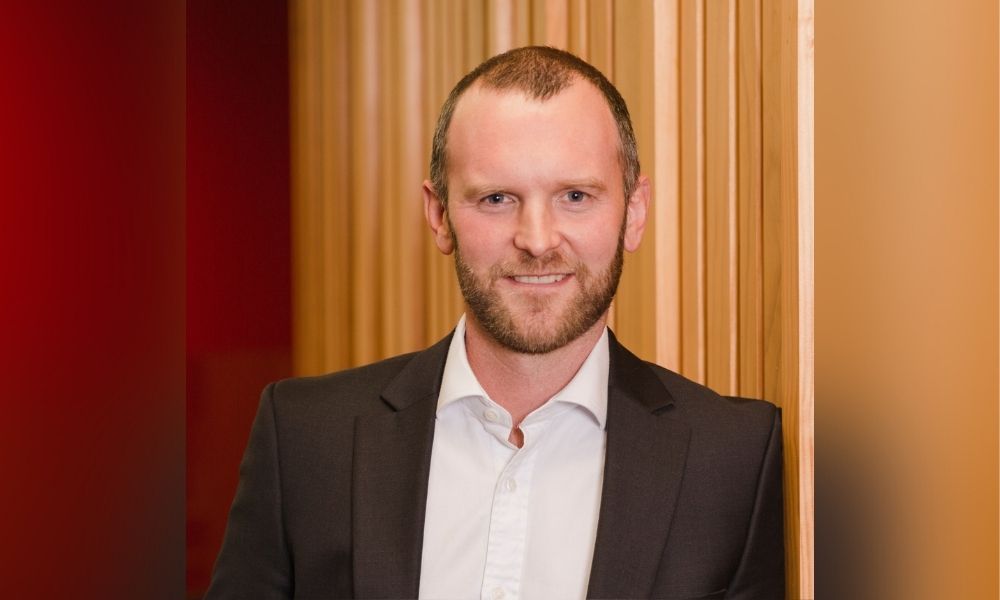 The government may not be doing enough to incentivise investors to put their money into assets other than property, experts say, as property ownership remains the most popular way to generate wealth in New Zealand.
Stats NZ's 2018 census showed that New Zealand's home ownership rates were their lowest in 70 years, having fallen from a high of 74% in the 1990s to 65% in 2018.
However, CoreLogic chief property economist Kelvin Davidson (pictured) noted that some markets overseas have significantly lower rates of home ownership, and have bucked the trend of property ownership as the chief method of generating wealth while also maintaining a good level of financial security among the population.
He said that while there are certainly benefits to achieving home ownership, the government needs to look at providing other ways for Kiwis to effectively generate wealth, without needing to fight to get on to the property ladder.
Read more: Report proposes solutions to New Zealand housing crisis
"Aside from all the non-monetary benefits of stability and security, there's also a lot of research which shows that future financial outcomes are better, and financial stability is stronger in households with home ownership, compared to those living in a rented property," Davidson said.
"So, the benefits are both monetary and non-monetary, and those linkages are very well established."
"The counter point is that lots of other countries don't actually have as high home ownership rates as we still have, even though ours have come down in recent years," he explained.
"In Germany, the home ownership rate is less than 50%, and the figures are quite similar in Switzerland. That goes somewhat against the research we have, but I think what they have instead is better legislation, policy and institutions around renting and tenant protection.
"They also have other ways to generate wealth, and with all of the regulatory changes made in the housing market recently, there have been a lot of 'sticks' for property investors, but not a lot of carrots."
Read more: Are more Kiwis diversifying beyond property?
Davidson said that investors need to be given more incentives to invest into things like KiwiSaver, which would also have the added advantage of freeing up stock for first home buyers. It would also create more options for those who do end up staying in rental properties for life, and would allow them to generate wealth and ensure financial security through other channels.
"We could have seen things like tax breaks for KiwiSaver, tax incentives for putting your money into it and less penalties if you withdraw that money early," Davidson said. "That's a two-string approach - it's about getting people who would otherwise be investing in property to look at other things, and therefore offering up some properties for first home buyers.
"But also, for those people who may be in renting for their lifetimes, it would give them the opportunity to generate wealth too. There are a lot of major issues to deal with, but these are some of the features of some markets overseas, where you don't necessarily need to be in home ownership to be financially stable and secure, and to get a return on your investment."