Three additional factors also play a part in market resilience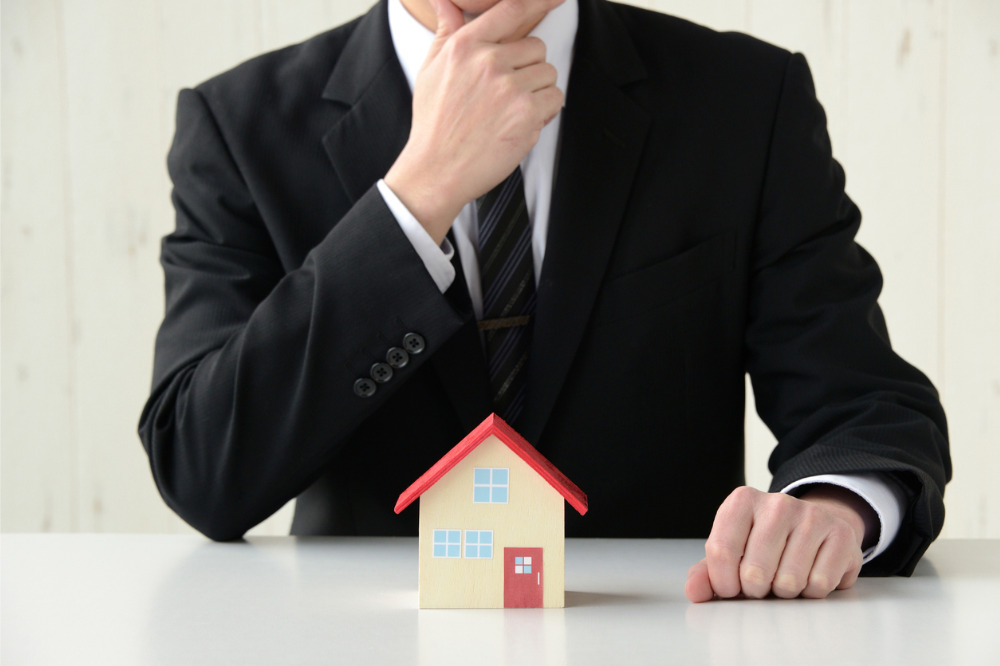 New Zealand's property market continues to recover from the COVID-19 lockdown – and returning Kiwis seem to be the key to house price stability, according to the latest CoreLogic Quotable Value (QV) House Price Index.
The latest CoreLogic QV House Price Index increased by 1.3% in the three months to June, with the average house prices rising to $738,018.
David Nagel, the general manager of QV, pointed out that market resilience partly depends on returning Kiwis increasing buyer and seller demand. Keeping interest rates low, reducing unemployment, and addressing COVID-19 would also help in keeping the market stable.
"That's a lot of people that have to find somewhere to live and makes up significantly for what will be a significant reduction in normal migration numbers. Certainly, they're filling the void at the moment," Nagel said, as reported by RNZ.
Read more: Aucklanders keen to enter Waikato housing market
Despite the impacts of COVID-19, the market still saw some activity as realtors and sellers continued to hold open homes and auctions.
"It's looking better than a lot of us thought. The real estate sector recorded strong interest from vendors with listings close to normal levels for this time of the year," Nagel said. "Banks are recording good levels of enquiry, so I guess the question is, is this sustainable?"
The year-on-year growth dropped from 7.7% in May to 7.4% in June, but high demand would keep values from plummeting further, Nagel said.
"So just seeing some flattening, there are variations around the country. What we have seen is 13 of the 16 major urban areas that we monitor showing a reduction in value growth from the previous month," he continued.
"There are a lot of buyers out there, particularly in that entry-level range. There is a lot of competition between the first home buyers and property investors who are looking to enlarge their portfolio."