Kiwis provided mixed feedback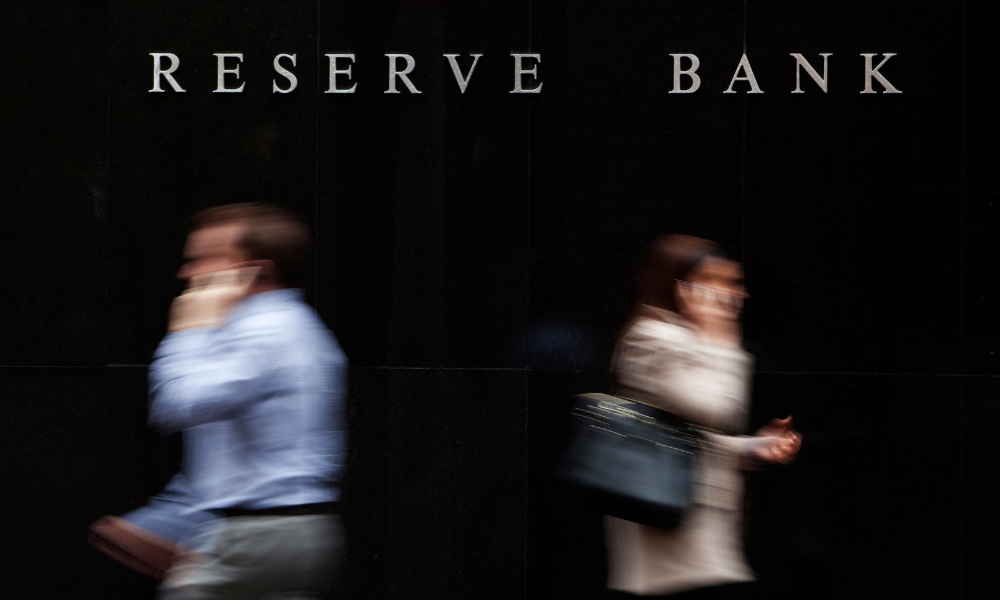 The Reserve Bank of New Zealand (RBNZ) will tighten loan-to-value ratio (LVR) restrictions on lending to owner-occupiers following the result of its consultation paper released early this month.
The central bank asked for industry feedback on its proposal to tighten LVR restrictions on lending to owner-occupiers to reduce risky mortgage lending after observing that the housing market remained unsustainable despite the previous LVR adjustments.
After considering submissions on the consultation paper, the RBNZ has decided to restrict the amount of lending banks can do above an 80% LVR from the current 20% to only 10% of new loans to owner-occupiers beginning November 01, 2021.
RBNZ deputy governor and general manager for financial stability Geoff Bascand commented: "We launched our consultation earlier this month after observing that, despite previous adjustments to LVR restrictions, house prices remained unsustainable, and the risks of a housing market correction had continued to rise, increasing risks to economic and financial stability. Restricting high-risk lending will help prevent these problems getting worse."
Read more: Reserve Bank reflects on policy approach, signals future direction
During the consultation period, submissions from industry representatives supported RBNZ's proposal, with respondents recognising the need for further tightening to help control house price inflation and mitigate potential risks to financial stability, it said.
Meanwhile, feedback from the public was mixed – with some submissions supporting the proposal and others either being doubtful of the impact of further restrictions on the housing market or arguing for other policies to protect the NZ financial system.
The consultation proposed implementing the new LVR settings from October 01, 2021. However, the central bank moved the implementation period to November 01, given the disruptions from heightened COVID-19 alert levels to customers and banks managing or completing purchases associated with existing pre-approval.
The proposed policy change will take effect by altering banks' Conditions of Registration (CoR).