Nominees narrowed down to 67 top performers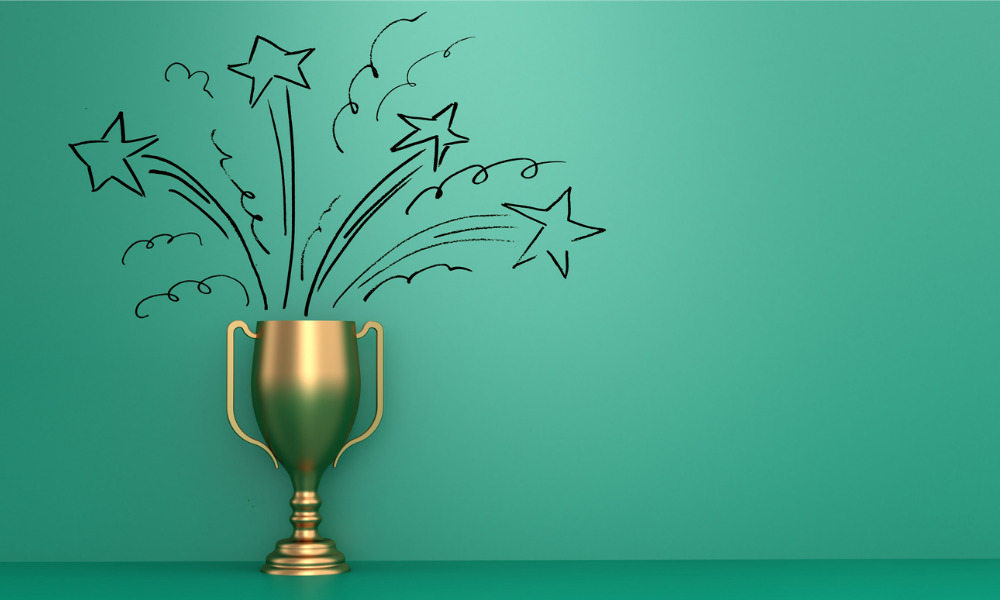 First-home buyers in New Zealand finally have hope that they might secure a place to call home now that credit-fuelled property prices deflate. However, headlines taking license with the words "market crash" to describe drops of a few percent add a fear factor to a largely expected correction and provide political fodder for people heavily invested in prices shooting through the roof. NZ Adviser (NZA) identified this year's top mortgage advisers who stood out among their peers by continuing to meet their clients' needs, whatever market challenges came up.
NZA identified this year's top mortgage advisers in New Zealand by calling for nominations, which included the total value of residential loans they settled from April 01, 2020, to March 31, 2021. The NZA team also asked the nominees to provide the names and contact details of their aggregators, who were then contacted for verification as part of the ranking process, with only fully verified figures accepted for the final ranking.
During the nomination period that lasted four weeks, the NZA team added a minimum of $50 million in the total value of residential loans for advisers to be eligible to win the award, following an influx of nominations. After reviewing the nominations, the team selected 67 top performers for the 2022 list of winners, taking only residential loans into account. The mortgage advisers were then ranked in order of the highest value of residential loans settled within the specified period.
Some of the winners this year are:
Commenting on this year's winners, Campbell Smith, the country head of Pepper Money, the sponsor of the NZA Top Advisers report for 2022, said: "With today's challenging market conditions, the role of advisers in educating and helping Kiwi families succeed is now more imperative than ever. The 2022 Top Advisers have really set a high precedent for the industry."
Learn more about some of the winners this year by clicking the links above, or check out the rest of the list by reading the NZA Top Advisers 2022 report. Thank you for participating in the annual list, and congratulations to all the winners.