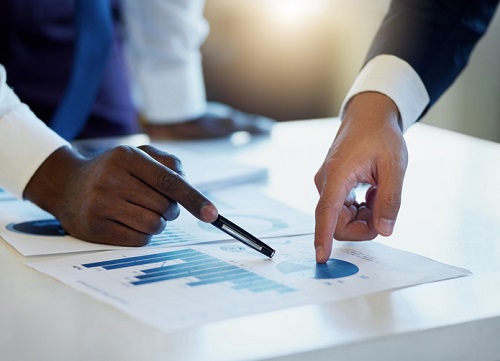 The latest interest.co.nz Rental Yield Indicator found fewer areas with rental yields exceeding 5% across New Zealand, especially in the Waikato and Bay of Plenty areas. However, Rotorua stood out as it boasts rental yields ranging from 5.1% to 7.0%.
The latest Rental Yield Indicator tracked the Real Estate Institute of New Zealand's (REINZ) lower quartile selling price and the median rent for three-bedroom homes in 56 locations across New Zealand with high rental activity levels from July to December 2020.
It found indicative yields ranging from 3.3% in Queenstown to 7.0% in Owhata, Rotorua from July to December. Meanwhile, Auckland had below 5% indicative yields, ranging from 3.6% at Highland Park in the eastern suburbs to 4.7% at Pukekohe on the southern flank.
The REINZ's lower quartile selling prices for three-bedroom houses in Owhata and Ngongotaha in Rotorua hit around $364,000 during the same period. Meanwhile, the median rents for three-bedroom houses in the same suburbs were $485 to $489, providing gross rental yields of 6.9% to 7.0%.
Interest.co.nz pointed out that the prices allow investors to purchase a property in Rotorua without raising a mortgage. However, they might have at least some debt due to extremely low interest rates. Therefore, investors might find it better to invest in other areas such as Beach Haven, which has a high percentage of rental properties but under an $800,000 lower quartile price and a 3.9% indicative yield.
Other districts with affordable prices but similarly attractive yields are Flaxmere in Hastings, Waitara in Taranaki, Whanganui, Ashburton, St Kilda in Dunedin, and Invercargill.