New housing affordability measure calculates how long it takes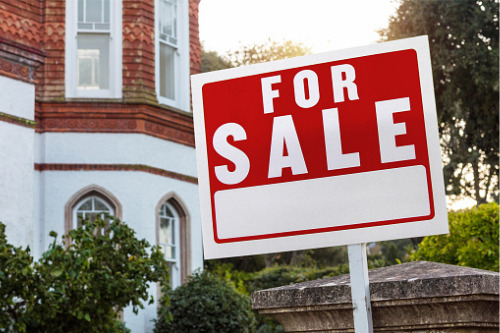 Buying a property was difficult even before the housing crisis in New Zealand. Now, new data has warned first-home buyers (FHBs) that it could get even harder to enter the housing market due to sky-high house prices and deposits.
According to CoreLogic's latest data, property values increased sharply in the first three months of 2021 – with a 7.2% increase in the national average since December to $845,491 in March. Deposits' size increased along with soaring house prices.
Stuff issued a warning to FHBs, noting the results of its newly launched housing affordability measure. The measure calculates how long it takes to save a deposit based on CoreLogic's national median FHB price and Infometrics' median household income. It also assumes 30% savings of before-tax income.
As of April 2021, the housing affordability measure found that it takes four years and 35 weeks for a median-income household to save a standard 20% deposit of the current median of $680,000 – up by six weeks from March. However, households saving less, or seeking to buy a home with a higher price, will take longer to accrue the equivalent deposit.
According to CoreLogic, Kiwis saving 15% and aiming for the overall median purchase price of all buyers would need nine years to save – up from 6.6% a decade ago and only under the 2004 record of 9.1 years.
"In many areas of New Zealand, this measure has already surpassed previous peaks. The lengthening period of time required to save a deposit is a large hurdle for many would-be buyers," said CoreLogic chief property economist Kelvin Davidson, as reported by Stuff.
FHBs in Auckland need to save for longer periods (11 years), while those in provincial areas can save a deposit in less time, CoreLogic found.
"Despite current growth, house prices remain lower in provincial areas, and the house price-to-income ratio is higher in the main centres. It's easier to save a deposit for provincial buyers, plus they don't need to borrow as much in dollar terms," Davidson said.