Survey tracks plans regarding property purchases, intentions to sell, and preferences for property types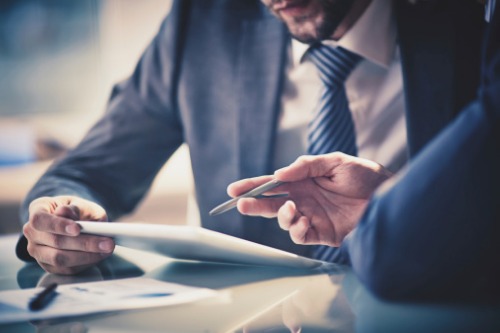 It has been three months since the government announced a new housing package to deliver a more sustainable housing market – and a joint survey by Crockers and economist Tony Alexander has delved into how the reforms have impacted the market and how investors have responded to the changes.
The joint survey tracked changes in pressures on rents, points of particular concern, plans regarding property purchases and intentions to sell, as well as shifts in preferences for property types. It found that a gross 28% of respondents are planning to buy another property, which was more significant than the gross 8% of real estate agents in the joint survey by Alexander and the Real Estate Institute of New Zealand (REINZ) that reported seeing fewer investors in the property market.
For the gross 28% of investors thinking about buying another property, 45% are looking at buying a new one and 55% are looking at buying an existing property.
Alexander and Crockers also shed light on the types of properties investors prefer to buy – with 27% seeking standalone homes, 22% a townhouse, and 7% an apartment. The size preference was strongly in favour of two- to three-bedroom dwellings, with studios and single-bedroom homes not favoured at all. Meanwhile, 14% of investors indicated they do not mind what type of property they purchase.
Read more: Report reveals impact of new housing reforms on residential property market
A gross 26% of the surveyed property investors indicated that they intend to sell their property within the coming year.
Meanwhile, 43% of investors said they had no intention of selling, 22% plan holding their property for at least another 10 years, over one-third plan selling within 10 years, and 22% plan selling within five years.
"We suspect there remains a strong element of concern regarding the government's recent tax changes, which continues to manifest itself as threats to sell," Alexander said.
The survey also found that some 14% of investors do not have a mortgage, 55% have a mortgage on which they are paying principal and interest, and 31% are on a mortgage with repayments of interest only.
Of those investors already paying down their debt, a gross 52% plan paying back more than they have been paying, 4% plan paying back less, and the remaining 44% plan no repayment changes. Of those investors with an interest-only mortgage, only 19% plan changing to making principal repayments.