Different types of buyers show contrasting actions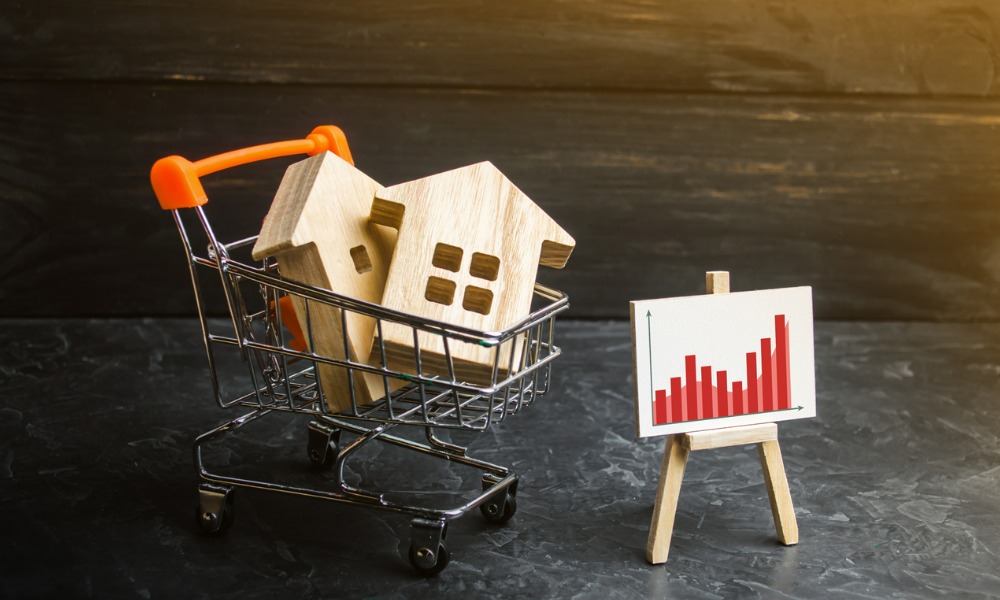 With New Zealand under lockdown again due to COVID-19, many are concerned whether the restrictions have impacted the residential property market across the country. As a result, economist Tony Alexander and the Real Estate Institute of New Zealand (REINZ) have delivered the latest activity in the residential property market.
The latest REINZ & Tony Alexander Real Estate Survey, which included responses from 325 real estate agents across the country, found minimal impact on sentiment and observations beyond a noticeable reduction in attendance at open homes and lesser degree auctions.
For six months now, more agents have been seeing fewer people at auctions. In the May, June, and July surveys, agents reported easing of buyer withdrawal. Meanwhile, in late August, agents found a slight rise in perceptions of buyer withdrawal due to the upcoming lockdown.
"If we look back at our first survey in April last year during the last nationwide lockdown, we see a net 14% of agents reported fewer people at auctions compared with 18% now," Alexander and the REINZ said in the report.
"The worse result now despite an absence of expectations of Depression, rising rate of unemployment, and falling house prices, bespeaks of the underlying effects in play from rising interest rates, LVR changes, prices having already increased, and government moves to discourage investor purchases of existing properties."
A net 22% of agents also reported seeing fewer people showing up at open homes. However, Alexander and the REINZ pointed out that the deterioration from 7% in late July was still quite small, considering the new lockdown in place preventing physical property inspections.
Read more: REINZ delivers the latest on the NZ lifestyle market
By contrast, for the first time in five months, agents reported seeing more first-home buyers (FHBs) in the residential property market while investors continue to step back.
A net 11% of agents reported seeing more FHBs in the market, well up from a net 4% last month and in June observing fewer young buyers and well away from the net 17% in May seeing falls in first buyer market participation.
However, fewer investors are selling, a shortage of listings remains buyers' biggest concern, and concerns about rising interest rates continue to increase.
Real estate agents reported dramatic reductions in the number of investors looking to purchase a property. In addition, a net 41% reported seeing fewer investor buyers, essentially unchanged from July's net 42%.