Find out if economists' predictions were accurate…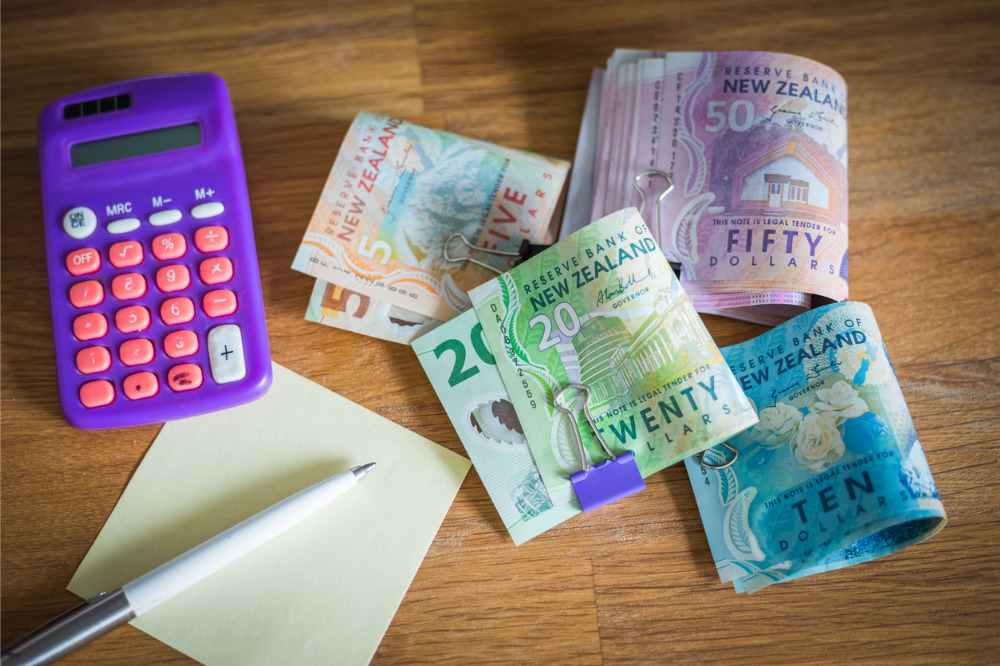 There were no surprises when the Reserve Bank of New Zealand (RBNZ) updated the Official Cash Rate (OCR) today.
The rate, which is supposed to meet the dual mandate of contributing to public welfare by supporting maximum sustainable employment while also maintaining price stability over the medium term, was sustained at 0.25% – the level it has stood at since March, 2020.
The decision largely matched economists' expectations. TMM's preview survey revealed that all economists interviewed expected the RBNZ to keep the OCR at its current level.