Central bank aims to promote financial stability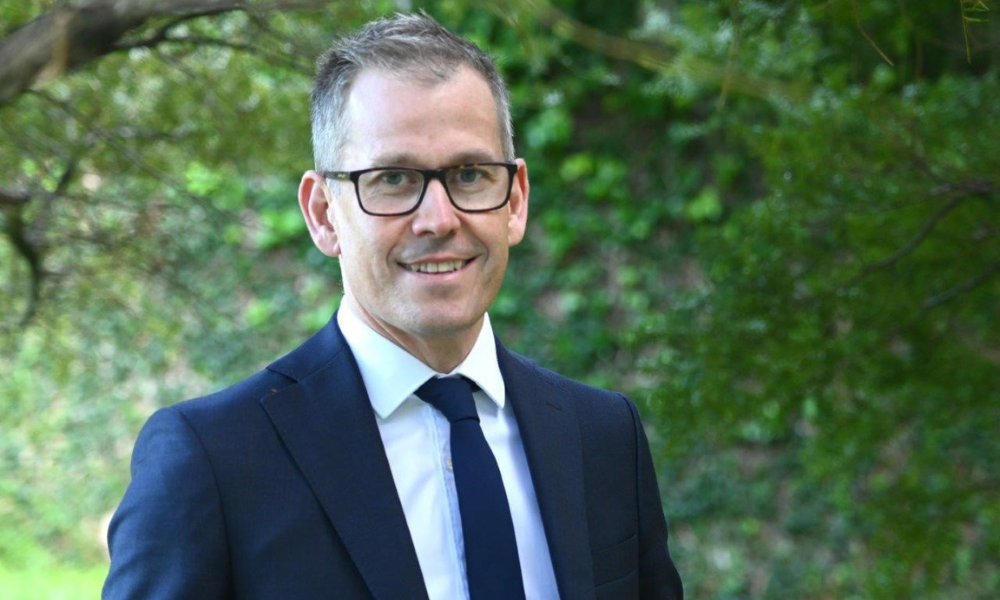 The Reserve Bank of New Zealand (RBNZ) - Te Pūtea Matua, has announced a proposal to ease mortgage loan-to-value ratio (LVR) restrictions.
These restrictions are aimed at promoting financial stability by limiting high-risk mortgage lending and reducing the impact of housing market corrections.
Following a review of the feedback received from registered banks, the decision has been made to proceed with easing the restrictions.
Deputy Governor Christian Hawkesby (pictured) expressed gratitude for the feedback provided by industry participants.
"In making this decision, it is important to reiterate our assessment that the risks to financial stability posed by high-LVR lending have reduced to a level where we believe the current restrictions may be unnecessarily reducing efficiency," Hawkesby said.
Under the new proposal, which will take effect from 1 June, the LVR restrictions will be modified as follows:
Owner-occupiers: The limit for loans with LVR above 80% will be increased from 10% to 15%
Investors: The limit for loans with LVR above 60% will remain at 5%, but the threshold for LVR above which this limit applies will be raised to 65%
The previous LVR settings were implemented in November 2021 when risks in the housing market were high.
Have something to say about this story? Let us know in the comments below.