Report found banks pass on more of the OCR changes than others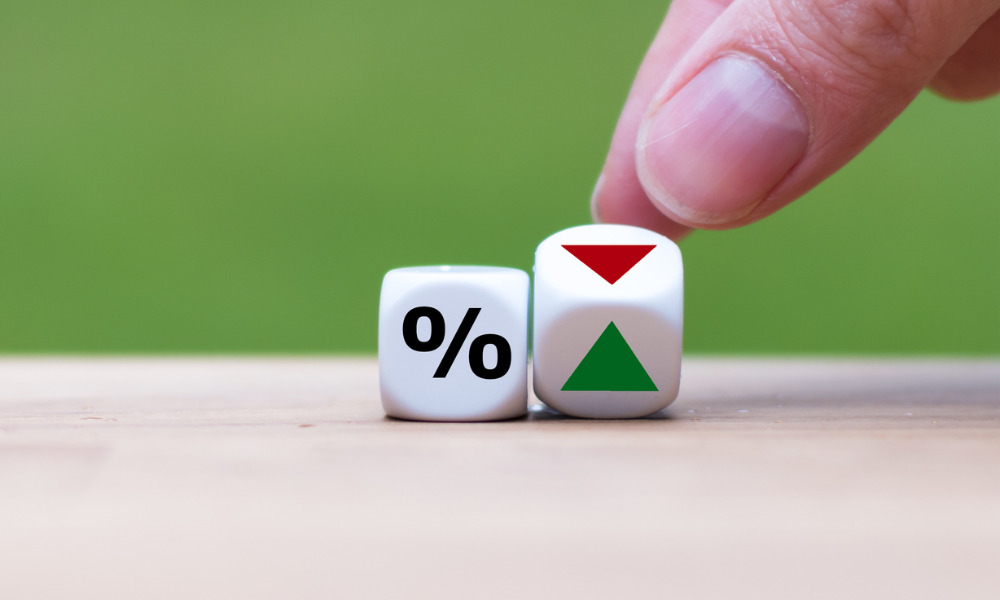 Economists and other experts have been releasing forecasts on mortgage rates every month, but the Reserve Bank of New Zealand (RBNZ) stated that home loan borrowers would most likely see the biggest impact of official cash rate (OCR) changes on mortgage rates in six months.
The latest Reserve Bank Analytical Note revealed that a 1% change in the OCR typically moves average two-year mortgage rates by 0.34% within one month.
However, the pass-through from changes in the monetary policy increases over time, with the most significant impact on mortgage rates about six months after the OCR change, with around 0.80% (percentage points) of the initial 1% change in the OCR typically passed through in higher or lower mortgage rates.
In addition, OCR changes do not change all mortgage rates to the same extent. Typically, these changes will have the most significant impact on shorter mortgage terms, for example, terms of a year or less.
"Individual borrowers with mortgages on longer fixed terms may take months or years to roll off, delaying the impact on their monthly repayments," said Analytical Note authors Severin Bernhard, James Graham, and Shaun Markham.
Read more: Reserve Bank releases latest data on mortgage commitments
The Analytical Note found that some banks pass on more of the OCR change than others by relying less on deposits from local retail investors. Meanwhile, some small banks (in terms of total assets) pass on the OCR changes more than large banks.
"We hypothesize that smaller banks may be more sensitive to the OCR due to facing greater competitive pressures in the mortgage market. Consistent with our hypothesis, we find that smaller banks (in terms of total assets) have a faster pass-through with a higher peak than larger banks," the authors said.
The authors suggested using bank-level panel data and Instrumental Variable-Local Projection methods to estimate monetary policy pass-through.
"We find that the contemporaneous OCR pass-through to two-year mortgage rates is around one-third. Further to this, the effect of a change in the OCR on pass-through to two-year mortgage rates increases over the medium-term, where the peak effects occur after 6 to 7 months," they said.
"Lastly, we find that there is significant dispersion in pass-through across banks. We provide a preliminary study of the determinants of this dispersion, using bank-level data, but leave further study of this topic to the future when more detailed data becomes available."