Some landlords have slashed their rents in half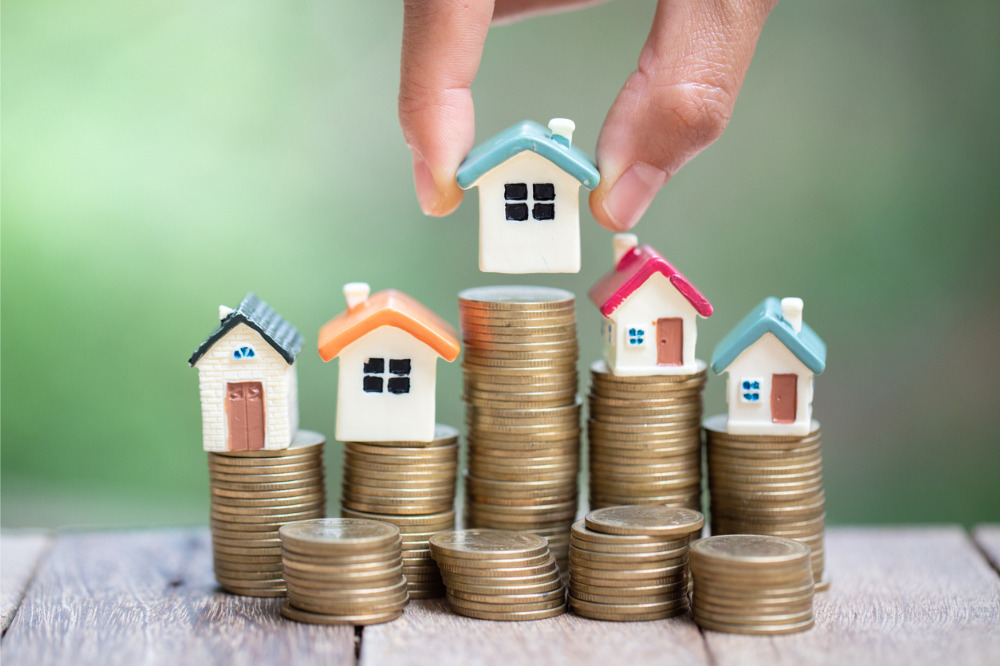 Queenstown rents have continued to plummet since the implementation of the COVID-19 alert level 4 lockdown, with many landlords slashing their rents in half.
A report by Stuff revealed a relatively flat median weekly rent of $750 in the Queenstown-Lakes district in February 2020 compared to the same month last year. The figure dropped by 11% to $655 per week in March then $650 per week in April.
Bob Tovey, a landlord, said five of his rental properties remained empty since the beginning of the lockdown because his tenants had either lost their jobs or moved somewhere closer to work. As a result, he slashed his rental prices in half.
"[The tenants] were mainly hospo workers, a few tradies, people on their gap year. Most of them left town," Tovey told Stuff.
"I have decreased rent to $410 per three-bedroom house from $800, so it's a bargain at the moment. It's cheaper than Cromwell rent. I have dropped Airbnb property prices by 50%, so I am getting some bookings coming in there. It's a year of no profit, but the mortgages are covered."
Read more: Auckland house prices show resilience in May
Meanwhile, Trade Me Property spokesperson Aaron Clancy revealed that the Queenstown-Lakes district had seen a spike in the number of rental properties over the past few months.
In February, the number of rental properties increased by 41% compared to the same month last year. Meanwhile, the number of rental properties listed onsite increased by a whopping 84% in March compared to the same month in 2019.
"The impressive growth continued into April when we saw a 64% increase in the number of rentals listed onsite when compared to last year," Clancy told Stuff.
"We expect that this increase in supply is likely a result of short-term rentals, which usually serve the tourist market, being moved onto the long-term market as international travel came to a halt during the lockdown."