House prices are soaring as demand rises, but can supply keep up?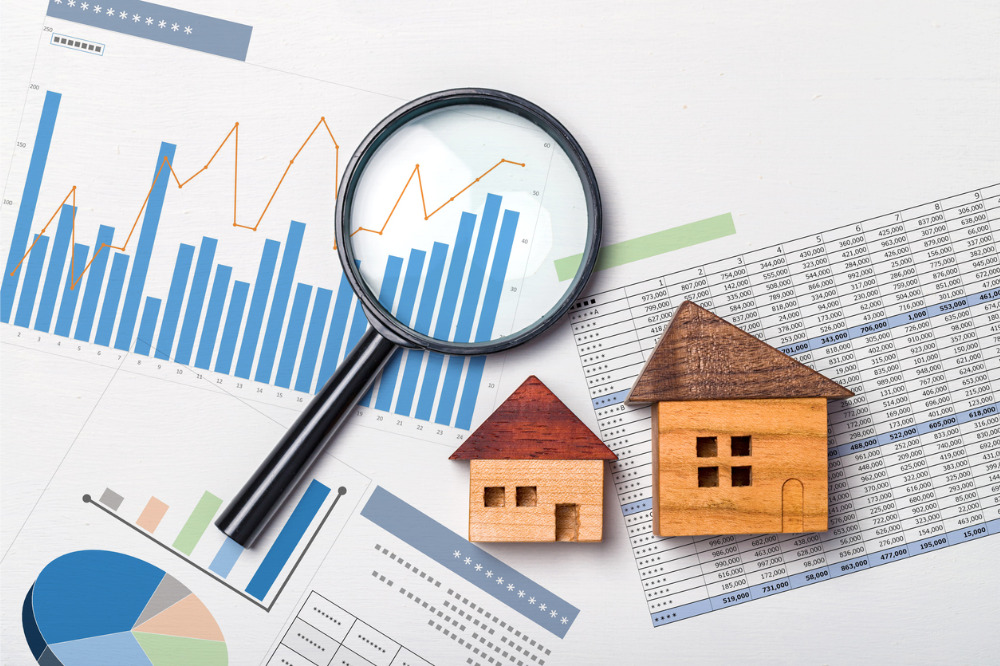 The New Zealand property market has continued on its upward trend, with house prices posting their biggest year-on-year increase in over three years, according to the latest price index from Trade Me Property.
Data has revealed that the national average asking price reached $697,100 in July, a 9% jump from the same period last year.
Trade Me spokesperson Aaron Clancy said that the last time the market saw such a huge increase was in May 2017, when the national average asking price registered a 10% year-on-year rise to $640,750.
He added that current house prices were partly driven up by heightened demand.
"Following the same pattern as the previous three months, we saw an increase in demand for property across the country in July," Clancy said. "While we're not seeing the feverish demand that peaked in May, after buyers came out of lockdown, it was still up by 20% when compared to July in 2019."
He said this rise in demand has resulted in a shortage in housing stock, with the number of properties available for sale in July dropping 4% compared to the same period last year.
"This will be putting pressure on house hunters, pushing them to make bigger offers and bumping up house prices even more," Clancy said. "It's a very good time to sell if people are considering it, there are a lot of keen buyers in the market and not enough houses for sale to keep up."
Record-breaking increases
Data also showed that the average asking prices across every region increased in July, with three regions posting record-breaking months.
Average asking prices were at an all-time high in Northland ($630,650), Hawkes Bay ($605,900), and Manawatu/Whanganui ($453,600).
Property price growth in the Super City also did not show signs of slowing down. Average price in the Auckland region rose 7.8% compared to July last year, sitting at $943,950. In Auckland City, the average asking price reached $1,088,250, a 9% year-on-year hike.
However, the number available properties in the region fell by 5% from July 2019, while listing views climbed 23%.
The Wellington region recorded similar growth, with the average asking price increasing 8% from July last year to $688,200. In the capital city, average asking price was up 9% year-on-year at $808,250.
Property prices also increased in all Wellington districts, with Carterton, Kapiti Coast, Lower Hutt, and Masterton all seeing double-digit growth compared to the same time last year.
But market supply in the region was down just like with the rest of the country. Housing stock was 12% lower and demand 23% higher than those of July 2019.
Small house prices post big growth
Average prices for all types of houses across New Zealand registered year-on-year increases last month, but no new highs were reached.
Small houses with one or two bedrooms saw a 16% year-on-year ascent in prices nationwide, while Auckland and Wellington prices were up 14%.
Apartments, townhouses, and units also saw price increases in July, but only Wellington apartments posted a record-breaking month, with average asking price rising 20% from last year and reaching a new high of $642,650.