They revealed two factors that would hit the sector over the next 12 months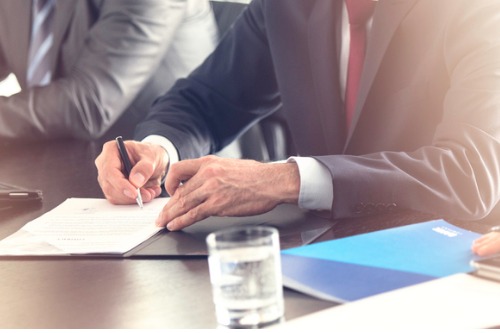 Investors expect to struggle in the property market over the next 12 months – and COVID-19 is not the only hindrance, according to NZ Property Investor's latest survey.
According to a report from Landlords, 72.22% of the survey respondents believe that conditions would become harder for investors over the next 12 months because of the impacts of COVID-19 and the Residential Tenancies Act reform.
Half of the respondents said the COVID-19 crisis would lead to a drop in property prices. In contrast, 38.89% said property prices would level out, and 11.11% expected prices to rise. Meanwhile, 55.56% of the respondents predicted that rents would level out, 26.77% said rents would most likely drop, and 17.68% predicted a rise in rents.
As a result, 18.25% of the respondents with short-term rental properties decided to look for long-term tenants, while 5.11% started selling their properties. In contrast, 7.30% kept their properties despite the bleak future, and 5.84% changed their properties into short-term rentals.
Read more: NZFSG releases financial services predictions for post-COVID market
The respondents also believe that the proposed Residential Tenancies Act changes would hit property investors over the next 12 months due to the removal of "no cause" notice and the requirement that fixed-term rentals must roll over to a periodic tenancy when agreements end.
"Not enough support for landlords against antisocial destructive tenants. No ability to claim massive losses from tenant damage. [It is] too risky for us. If the government doesn't give us some protection, more people will sell, and the housing shortage will get worse," a respondent said, as reported by Landlords.co.nz.
Another respondent added: "[It is] going to become much, much harder for property investors, thanks to the war on landlords. There will be tons more tenants needing homes as a result of tons of investors wanting to sell now, but so many are shocking tenants. Tenant selection is going to be so difficult."