New Zealand First's policy positions will largely influence the New Zealand property market, the Property Institute of New Zealand says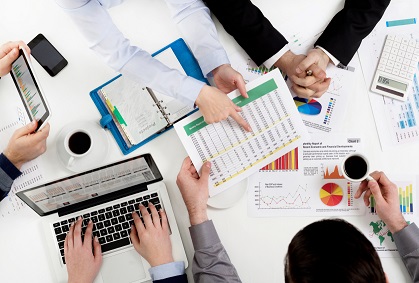 The impact of the election on the property market can already be largely predicted, even though the final make-up of the government could be weeks away, the Property Institute CEO
Ashley Church
says.
"While the coalition talks are all about negotiating positions, Peters will have considerable leverage over both parties. So, there are some bottom lines that we can reasonably expect to find their way into any final agreement," he said.
Church said there could be a possible ban or partial ban on the sale of New Zealand residential property to foreign buyers, and probable amendments to the Reserve Bank Act, particularly on housing targets and job creation.
"Reducing immigration inflows and amending the Reserve Bank's targets, in particular, are likely to have a sustained impact on the market. What's less clear is whether that impact will flow through into the broader economy and slow down economic growth."
Church said that while New Zealand First doesn't have a formal policy on LVR restrictions he expects these to be relaxed over the next 12 months.
"New Zealand First policy puts a big emphasis on getting young people into their first home – so I'd expect to see the LVRs gone or heavily reduced as part of a suite of policies to achieve that."
Church said other policies could include reduced immigration numbers, a moratorium on considerations regarding capital gains tax, a focus on the government increasing housing supply and the creation of one or more Urban Development Authorities.
These policies could all impact the housing market, but the effect of some would be much more significant than others, Church noted.
Related stories:
Property data indicates link between elections and sales
Property Institute applauds scrapping of DTI plans