Property Institute survey shows Kiwis don't expect big capital gains from housing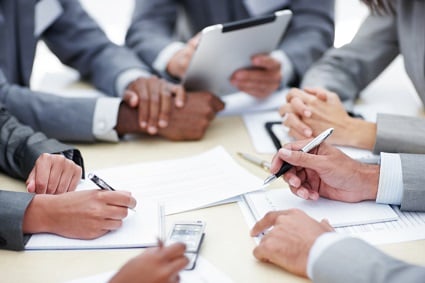 After the dramatic fall in house price growth expectations, it is time to drop the loan-to-value lending restrictions (LVRs), says
Property Institute of New Zealand
chief executive
Ashley Church
.
Church's comment follows the latest Property Institute survey that shows most New Zealanders don't expect big capital gains from the housing, which he said should signal a relaxation in LVRS.
"We've been running this poll for a year now and since last November there's been a massive swing away from people expecting price rises, with almost 50% picking prices to stay the same and another 25% expecting prices to decrease," Church said.
The report shows that in November only 18% of Kiwis expect prices to rise in the next six months, compared to the 56% from the same period a year ago.
"This has been the trend for some time now, and it's clearly a reflection of these artificial lending restrictions – so the Reserve Bank should be taking steps sooner rather than later to relax its loan-to-value ratios to ensure the engineered slowdown in the housing market doesn't turn into an out-of-control slump," he said.
Related stories:
Property CVs are guesstimates
Property Institute predicts property market changes post-elections