Property Institute supports Southern Auckland City Proposal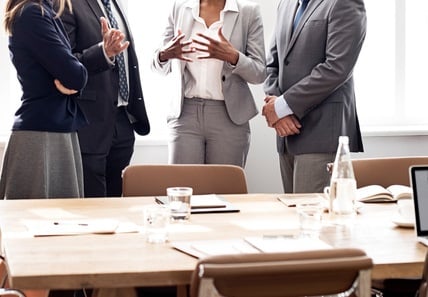 by Paolo Taruc
The
Property Institute of New Zealand
has come out in support of a major government proposal to build a Southern Auckland city centred around Paerata.
The Group said the big picture initiative may help address Auckland's housing crisis. Housing Minister Phil Twyford has flagged the idea of the satellite city, which could eventually house 500,000 and provide affordable homes under $500,000 within 30 minutes of the Auckland CBD.
Property Institute CEO
Ashley Church
said the plan ticked most of the boxes.
"It envisages getting a very large number of homes built relatively quickly, it focuses on Auckland but proposes developing in an area where land prices are still reasonably priced, and it has a strong focus on providing lower cost housing for first home buyers.
"We supported Labour's KiwiBuild policy when they launched it last year, but this shows that they're actually serious about putting it into action," Church said.
A recent report by Infrastructure New Zealand found Paerata as the prime choice for the proposed project, as it sits on non-sensitive and accessible land.
Infrastructure New Zealand CEO Stephen Selwood said: ""It is cheaper to service with water, energy and transport and strategically located near to employment Infrastructure New Zealand."
"We estimate that an average new home would cost $430,000 to build. That's including land, development, infrastructure, GST – everything except a return for risk. How the satellite was delivered, including what risks were accepted by the Government, would determine what price homes could be sold for," he added.
Selwood said the satellite city model can be scaled up to take advantage of new investment and provide for Auckland growth over the long term. "It can be aligned with much needed investments in education and health to deliver an exemplar city of the future, providing a better urban lifestyle than can be achieved under existing practice," he added.
Related stories:
KiwiBuild to deliver affordable housing
Property market still restrained