'Disappointed' real estate sector hits back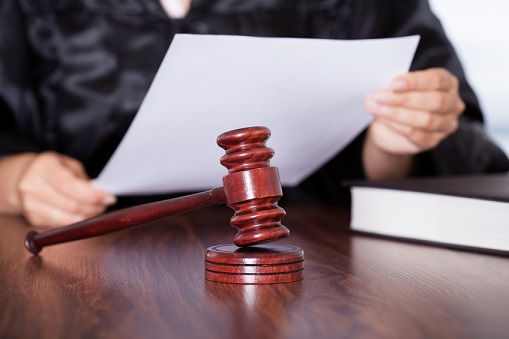 The bill banning foreign buyers from purchasing existing New Zealand properties has passed its third and final reading in the House.
According to Associate Finance Minister David Parker, the bill's passage is a significant milestone in making the dream of homeownership a reality for more Kiwis.
"This government believes that New Zealanders should not be outbid by wealthier foreign buyers," Parker noted. "Whether it's a beautiful lakeside or oceanfront estate, or a modest suburban house, this law ensures that the market for our homes is set in New Zealand, not on the international market."
However, the news came under fire with the Real Estate Institute of New Zealand (REINZ) suggesting banning of overseas home buyers will not help young people into their first homes.
REINZ chief executive Bindi Norwell said the organisation is disappointed that the Overseas Investment Amendment Bill had passed into law. She also quoted the latest Statistics New Zealand figures, which show that the percentage of foreign buyers fell from 3.3% for the March quarter to 2.8% in June.
"Banning some 3% of the market from purchasing homes in New Zealand is not going to have a significant impact on house prices," Norwell said.
"Increasing the level of supply, speeding up the consenting process, creating consistency at councils around New Zealand and reducing LVR restrictions for first-time buyers are all more appropriate measures that will help with affordability ahead of banning offshore investors."