Banks have been swamped with thousands of enquiries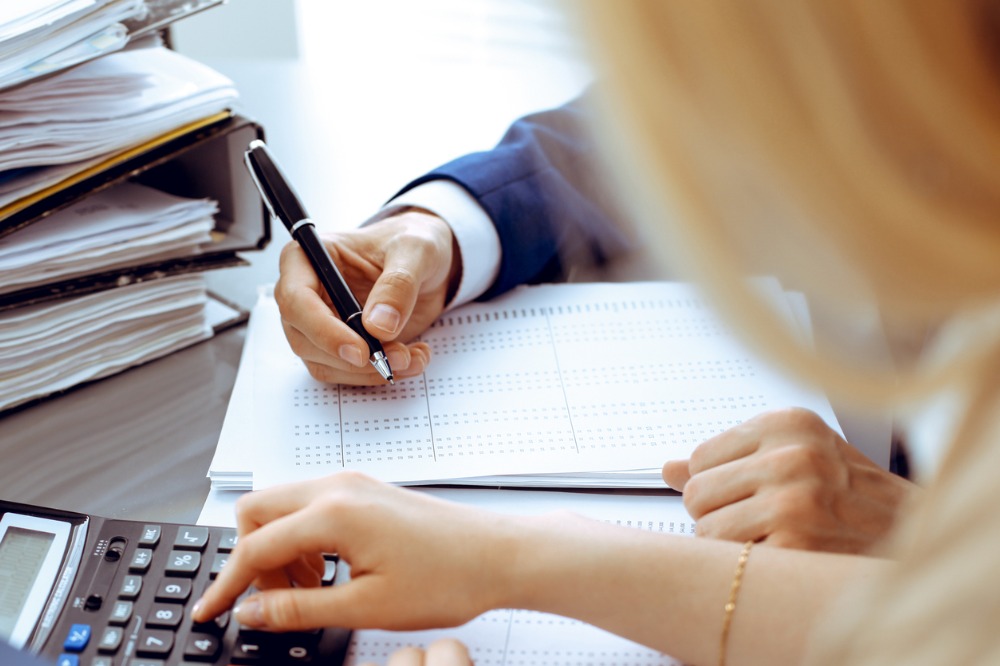 Banks have had mortgage holiday enquiries from over 10,000 borrowers over the last few days, with main banks stating that they have received thousands of applications since their application forms went live.
Most banks began accepting applications for mortgage payment deferrals last Friday, with some expecting to get their online portals up and running this week.
An ANZ New Zealand spokesperson told NZ Herald that it had received 2,500 applications for home loan deferrals since Friday afternoon, and is actively discussing borrowers' options with them.
"Because customers will pay more on their loan over the longer term, we recommend they carefully consider whether a home loan repayment deferral is right for them," she stated.
"We'll be discussing options with customers when we speak to them. If reducing a customer's repayment amount would provide enough relief, we may be able to suggest ways to restructure a customer's lending to reduce their repayment amount."
TSB Bank's GM customer solutions and service Tracey Berry highlighted that this deferral was "not a free lunch," and that the loan plus accumulated interest would still need to be repaid eventually. She said TSB has gotten around a thousand enquiries, but is anticipating many more.
"The longer the lockdown continues, the more impact it will have," Berry said.
"We have up to 1,000 in the pipeline, but not all of them would go to deferral as some might choose to go interest only instead."
A BNZ spokesperson confirmed that the bank has received over 4,000 applications as of COB Friday, and and ASB spokesperson said it had received a significant amount, and expected more.
A Kiwibank spokesperson said it has also received several thousand applications, with half of all website enquiries being about the mortgage holiday.
"Due to the sheer demand we are asking our customers to visit our website in the first instance and lodge their initial request via our online website form," the spokesperson said.
"We have a special team getting back in touch with customers, assessing and approving solutions depending on individual situations."