A classroom environment has been more helpful to advisers completing their Level 5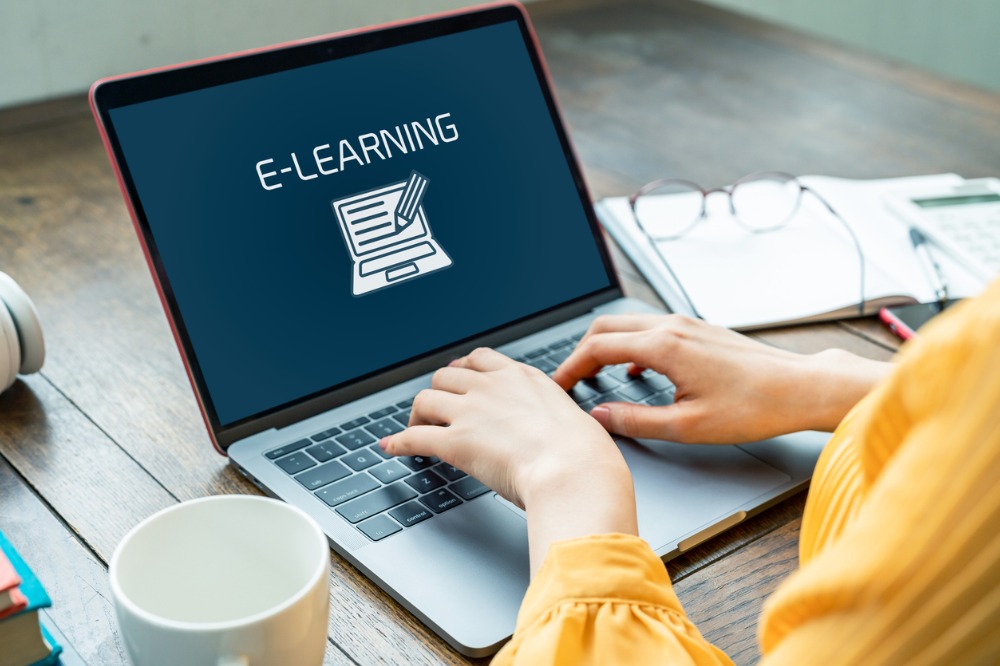 A facilitator-led, online classroom is proving a popular choice for advisers working through their Level 5 certificate according to Strategi Group CEO Daniel Relf, who says that a self-led online course will often lead to more mistakes.
Strategi is an NZQA Category 1 training provider which recently launched a General Insurance Strand alongside its Core Module and other specialist strands, including investment, advice and residential and property lending.
Relf says Strategi's Zoom classrooms have become a popular choice with advisers, particularly those outside of Auckland who would have trouble travelling to an in-person study session.
"As far as I know, we are the only provider that delivers the course online, and we offer a Zoom-facilitated classroom with an industry expert facilitator who will work through conversations with the students to ensure they're learning in the right areas," Relf said.
"That type of facilitation is really positive, particularly for those who really want to complete the course as soon as they can."
Read more: Australian qualifications may be recognised by the FMA
"Students have the ability to ask a lot of questions and they're working with a large cohort of other students, some of whom may be very experienced, while others could be recent entrants to the industry," he explained.
"The facilitator is always an expert who has been in the industry for a number of years, so it's very valuable to be able to hear from them."
Relf says that while purely self-led online learning is often cheaper, statistics have shown that people also struggle a lot more with completing the course.
"Stats show that online learning means more wrong answers, as you don't have anyone other than yourself to really talk through things," he said.
"Facilitated learning definitely has its advantages, and the benefits of the Zoom classroom is that those outside of Auckland don't have to travel long distances.
"We've currently got three Zoom rooms set up with cameras and facilitators, who will then present as if they're in the room. It's very interactive, groups can split off and talk amongst themselves – it's a very dynamic way of learning, and the feedback has been very positive so far."