The Reserve Bank announced this morning that the OCR would remain at 1.75% despite global economic growth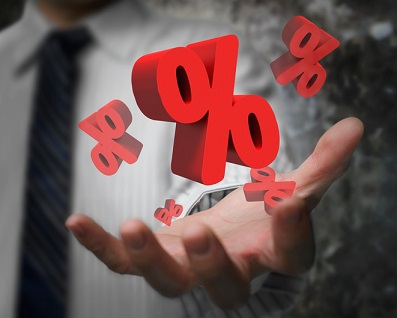 The Reserve Bank announced this morning that the Official Cash Rate (OCR) would remain unchanged at 1.75%.
In a market statement, Reserve Bank Acting Governor Grant Spencer said while the global economy continued to grow, inflation and wage outcomes remained subdued across the advantaged economies, and challenges with on-going surplus capacity continued.
"Bond yields are low; credit spreads have narrowed and equity prices are near record levels. Monetary policy is expected to remain stimulatory in the advanced economies, but less so going forward.
"The trade-weighted exchange rate has eased slightly since the August Statement. A lower New Zealand dollar would help to increase tradables inflation and deliver more balanced growth," Spencer noted.
GDP in the June quarter grew in line with expectations, following relative weakness in the previous two quarters. While exports recovered, construction was weaker than expected. Growth is projected to maintain its current pace going forward, supported by accommodative monetary policy, population growth, elevated terms of trade, and fiscal stimulus, Spencer added.
"House price inflation continues to moderate due to LVR ratio restrictions, affordability constraints, and a tightening in credit conditions. This moderation is expected to continue, although there remains a risk of resurgence in prices given population growth and resource constraints in the construction sector."
Related stories:
No change expected to the OCR
Property market needs to cool further