Over 900 members will benefit from the white-label product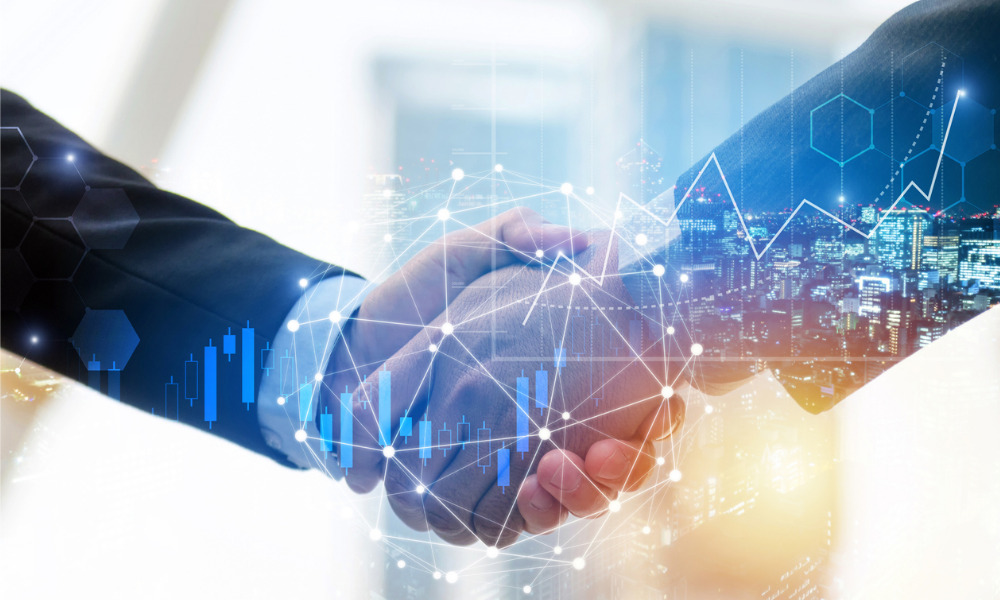 The largest mortgage broker group in the country has partnered with Heartland Bank to provide over 900 of its members access to more home loan products under a new scheme.
Under the scheme, the New Zealand Financial Services Group (NZFSG) will be able to give the power of choice to customers.
Chris Flood, chief executive officer of Heartland Bank, said that it would offer borrowers a lower interest rate if they did the online work themselves, but even if brokers do it for them, the scheme is still a more affordable option compared to other loans.
"We want to expand that and offer it to brokers on the basis that they would be working on behalf of the client," Flood said. "From Heartland's perspective, the only difference is that the broker would be completing the information, not the borrower."
Read next: Heartland Group reports strong interim term results
The product also falls under Heartland Bank's Engage Home Loans white-label brand, which would be an advantage to brokers as they can claim the product as their own.
"My understanding is that it is not exclusive, but it is a first for the group, we are bringing it first to the market, first to customers, and we will see where it goes," Brendon Smith, chief executive officer of NZFSG, said. "But it gives more choice, so we think it is a good thing for Kiwis."
The scheme was originally meant to be launched in 2021 but was postponed "due to the noise around the CCCFA."