NZ has the highest fintech lending volumes per capita of any country in the Asia Pacific, new research has revealed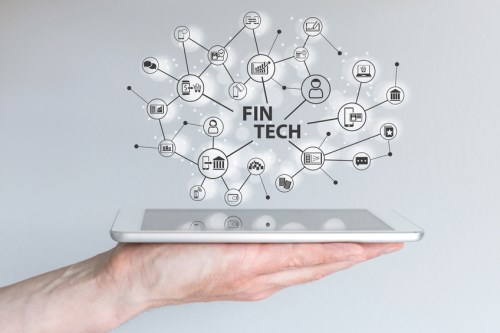 Proactive regulation has made New Zealand a fintech champion, new research from Monash and Cambridge universities have revealed.
New Zealand has the highest per capita fintech lending volumes of any country in the Asia Pacific, and has embraced fintech faster than any other neighbouring Asia Pacific countries.
Monash's Business School's Director of Engagement Professor Edward Buckingham who headed the research, said New Zealand has a capacity to process change relatively faster than other countries, partly owing to our small population. The research has been collated into a report, Cultivating Growth, which credits the government's proactive approach to driving change.
Buckingham said as soon as fintech lending emerged, "Wellington came up with new legislation to accommodate and support it."
"New Zealand represents an important place to study what is happening in fintech," Buckingham said.
According to the research, peer-to-peer consumer lending forms the bulk of market activity in here. The second largest was donation-based crowdfunding, for which US$16.8 million was raised in 2016 – an increase of around 100% over the previous year. Equity-based crowdfunding was the third largest model in New Zealand with US$13.85 million across 2016 – up from US$11.86 million in 2015.
In contrast to New Zealand's small population, China's fintech market is "definitely taking roots and thriving", Cambridge University's Director of the Centre for Alternative Finance (of the Cambridge Judge Business School) Bryan Zhang said.
China maintained and strengthened its position as the global alternative finance market leader accounting for 99.2% across the Asia Pacific. Outside of China, New Zealand was the fifth largest alternative finance market with US$223.25 million.
The research covered online alternative finance activity in 19 countries across the Asia Pacific. The research also showed that Australia and Indonesia have fallen behind in fintech innovation because their governments have not been as quick as New Zealand's to support legislative changes.
Related stories:
Fintech expands to New Zealand
Global fintech launches in NZ market