Spending in the September 2021 quarter is roughly $3 billion less compared to the March and June 2021 quarters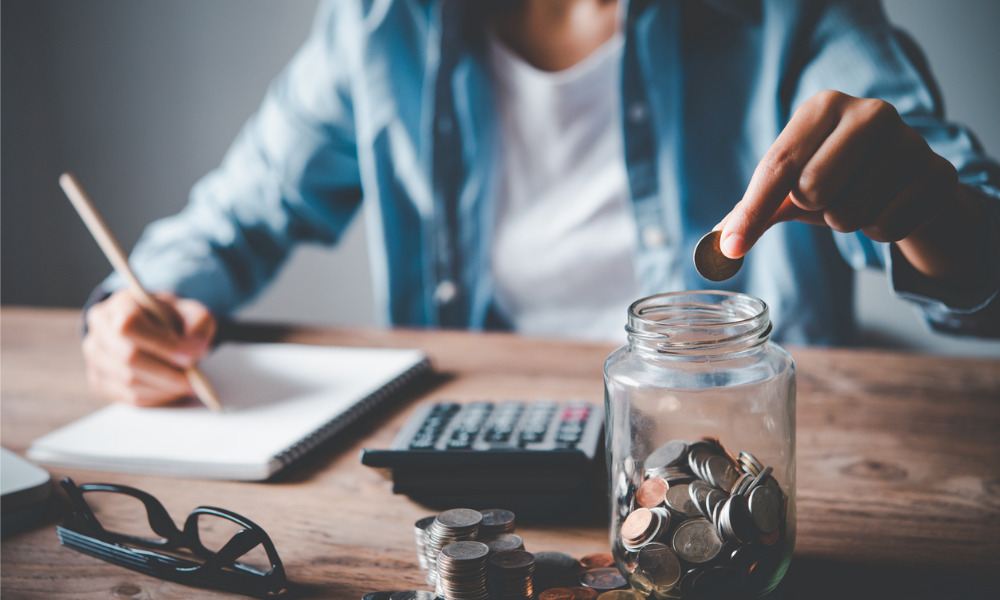 New Zealand households saved over $3.8 billion in the September 2021 quarter, driven by a 6.3% drop in household spending during the nationwide lockdown, according to Stats NZ.
New Zealand was placed in alert level four on Aug. 18 after the COVID-19 Delta variant was detected in the country. After two weeks, everywhere south of Auckland started moving down alert levels, while Auckland stayed in a heightened level for 107 days.
"In quarters where New Zealand has been in alert level four lockdown, we have seen large falls in household spending, as parts of the economy have been unable to operate as usual," said Paul Pascoe, national accounts institutional sector insights senior manager. "Despite this fall, household spending was $6.4 billion higher than during the June 2020 quarter, which included approximately four weeks of the first nationwide level four lockdown."