The housing market in New Zealand witnesses a significant fall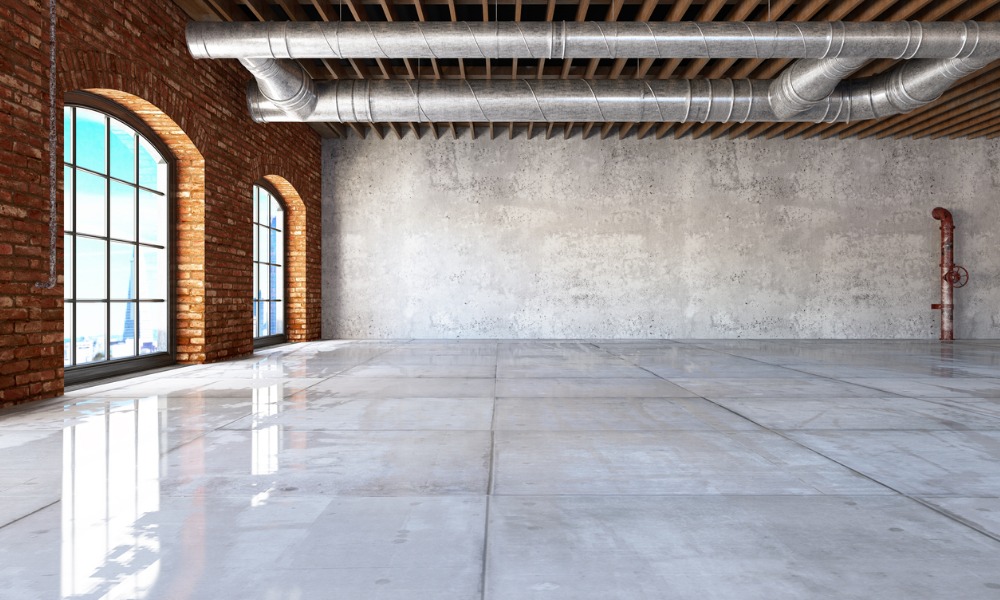 New Zealand is leading the global house price bust, with values down 17.6% from their November 2021 peak, according to Goldman Sachs.
Auckland and Wellington are among the hardest-hit cities, with declines of 22.8% and 25.6%, respectively.
In contrast, home values in other developed nations, such as Australia, Canada, the US, Germany, and the UK, are seeing stabilization or even a rise in prices as the initial shock of interest rate hikes wears off.
The Reserve Bank of New Zealand had projected a 23% decline in house prices from their peak in 2021 to their trough in mid-2024, before recovering as interest rates decline towards their neutral setting.
However, in its latest Monetary Policy Statement, the Reserve Bank forecasted a "less negative outlook for house prices" and expects them to rebound in 2024.
"The rapid return of net immigration, an increase in the number of residents due to the one-off 2021 resident visa, strong nominal wage growth, stable mortgage interest rates, and a relatively low number of houses available for sale have contributed to a smaller decline in house prices than expected in recent months", the Reserve Bank said.
Despite this, New Zealand's house prices are still falling at a solid clip, making them an outlier compared to other developed countries.
Have something to say about this story? Let us know in the comments below.