Special reports deliver 1.7 million online pageviews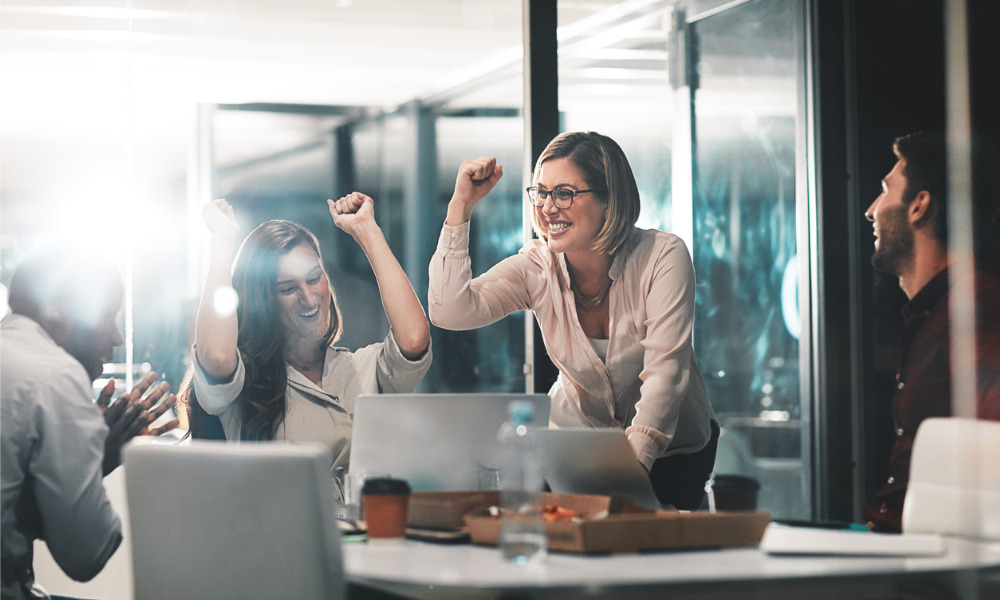 New Zealand Adviser (NZA) has released the latest Global Best in Mortgage report, recognising the award winners from all our mortgage-related special reports in 2022.
Over the past 12 months, our team sent out 232 surveys to readers across Australia, Canada, New Zealand, the UK, and the US and produced 189 special reports across the KM Business Information publications. Together they have attracted 1.7 million pageviews.
Meanwhile, our intelligence unit harnessed wide-ranging resources to canvass industry experts and knowledgeable sources to determine who was worthy of a place on each list. Afterwards, the shortlisted finalists were put in front of a judging panel to help make a final decision on who to include in the list of award winners.
The special reports, showcasing the top-performing mortgage professionals and companies across several key categories, were:
5-Star BDMs;
5-Star Lenders;
5-Star Mortgage Innovators;
5-Star Mortgage Products;
Brokers on Aggregators;
Brokers on Banks;
Brokers on Lenders;
Brokers on Non-Banks;
Brokers on Technology;
Elite Women;
Fast Brokerages;
Global 100 Mortgage Leaders;
Rising Stars;
Top Brokerages;
Top Brokers;
Top Commercial Brokers; and
Top Mortgage Employers.
Now, a comprehensive annual guide has been curated and published by Mortgage Professional America, Australian Broker, Mortgage Professional Australia, NZ Adviser, Canadian Mortgage Professional, and Mortgage Introducer.
See the full list of 2022 winners by country and what made them stand out by reading the Global Best in Mortgage 2022 report.