Nominees evaluated across four areas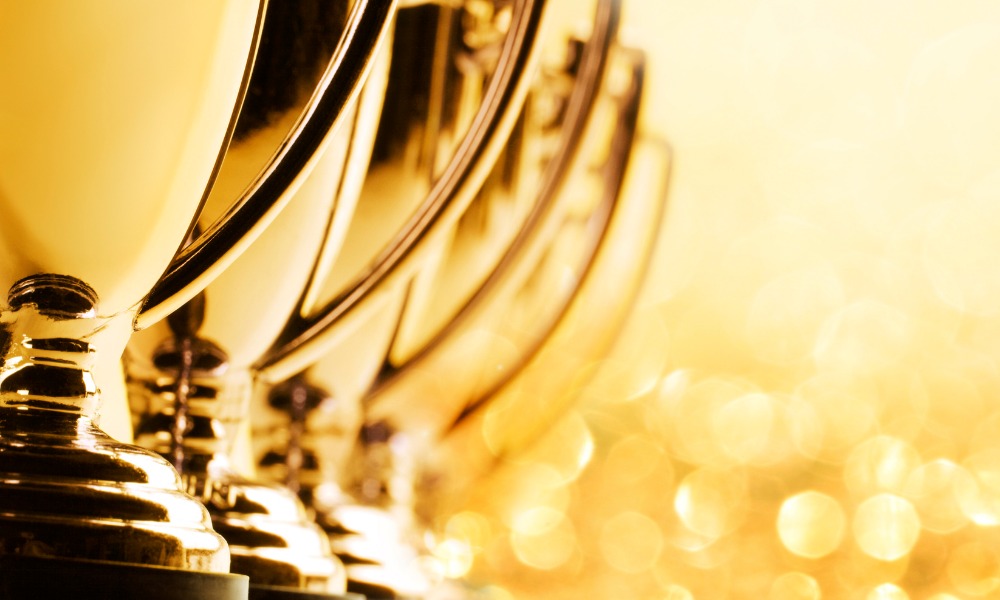 NZ Adviser (NZA) has announced its top New Zealand brokerages for 2022 – those that stood out for their bespoke service and solid lending advice amid a challenging landscape caused by the persistence of the COVID-19 pandemic and new regulations.
NZA identified this year's line-up of the top mortgage brokerages in New Zealand by inviting brokerages to submit details of their accomplishments from November 01, 2020, to October 31, 2021. Eligible applicants had to be brokerages with one or more loan writers in a single office headquartered in New Zealand and they had to provide their aggregator's information and its verification of the submitted details. The application also asked for more information, such as the number of active brokers working at each company, total loan book value, and conversion rate.
Afterwards, the NZA team evaluated the nominees across four areas:
Total loan book size;
Average settlements per loan writer;
Total settlements in the specified 12-month period; and
Conversion rate.
This year's winners include three franchise brokerages, six independent brokerages, and five brokerages that have been operating for six years.
Some of NZA's Top Brokerages for 2022 are:
Click on the links above to find out more about each winner. You may find the rest of this year's top brokerages in New Zealand by reading the NZA Top Brokerages 2022 report now.